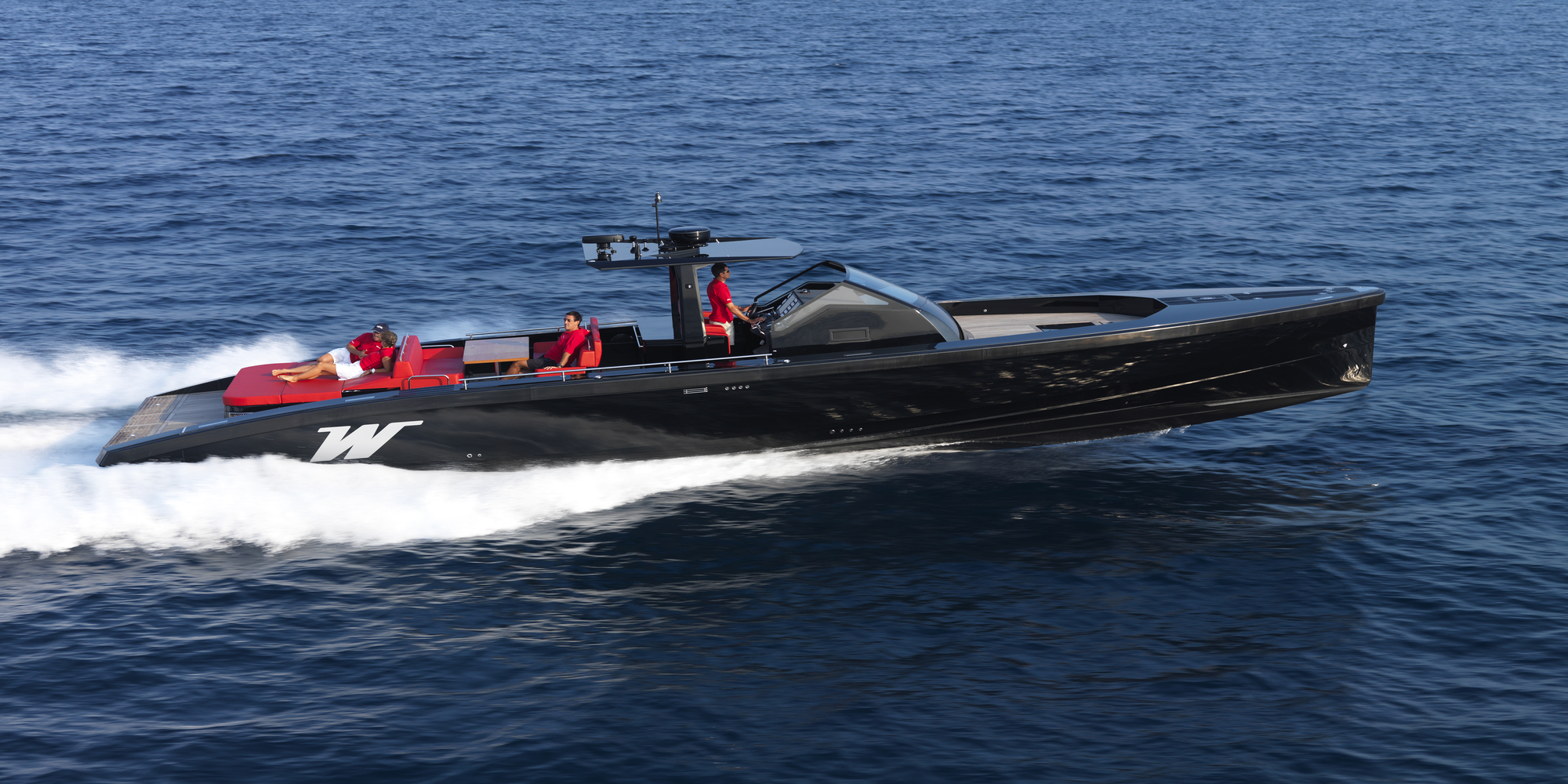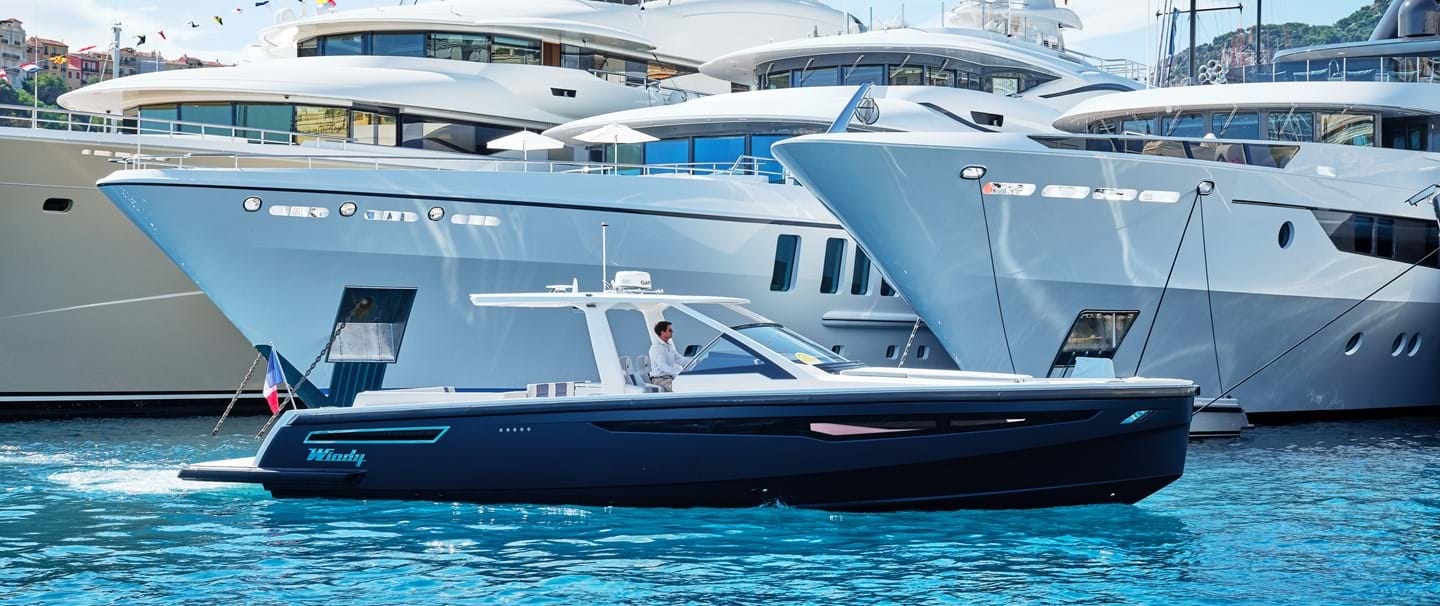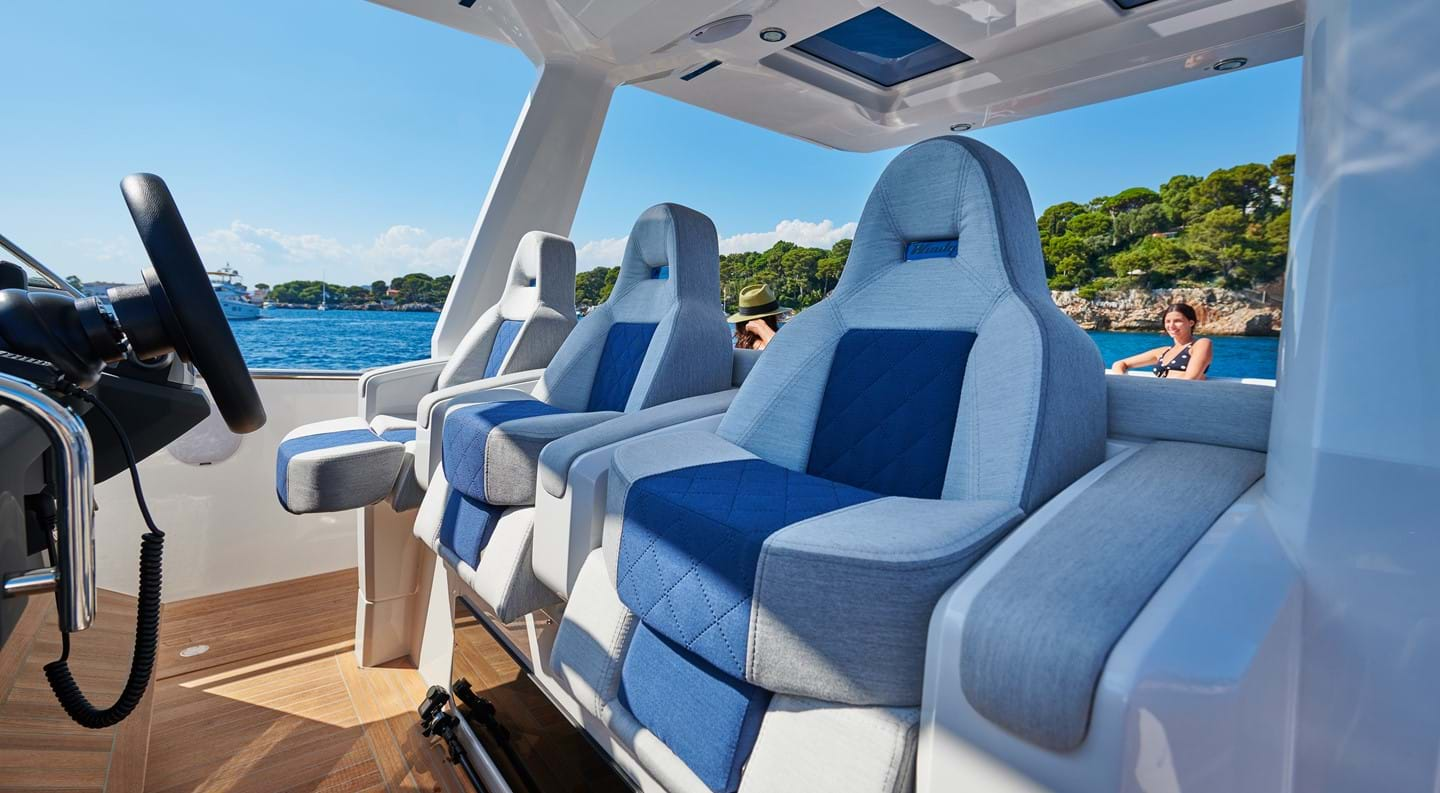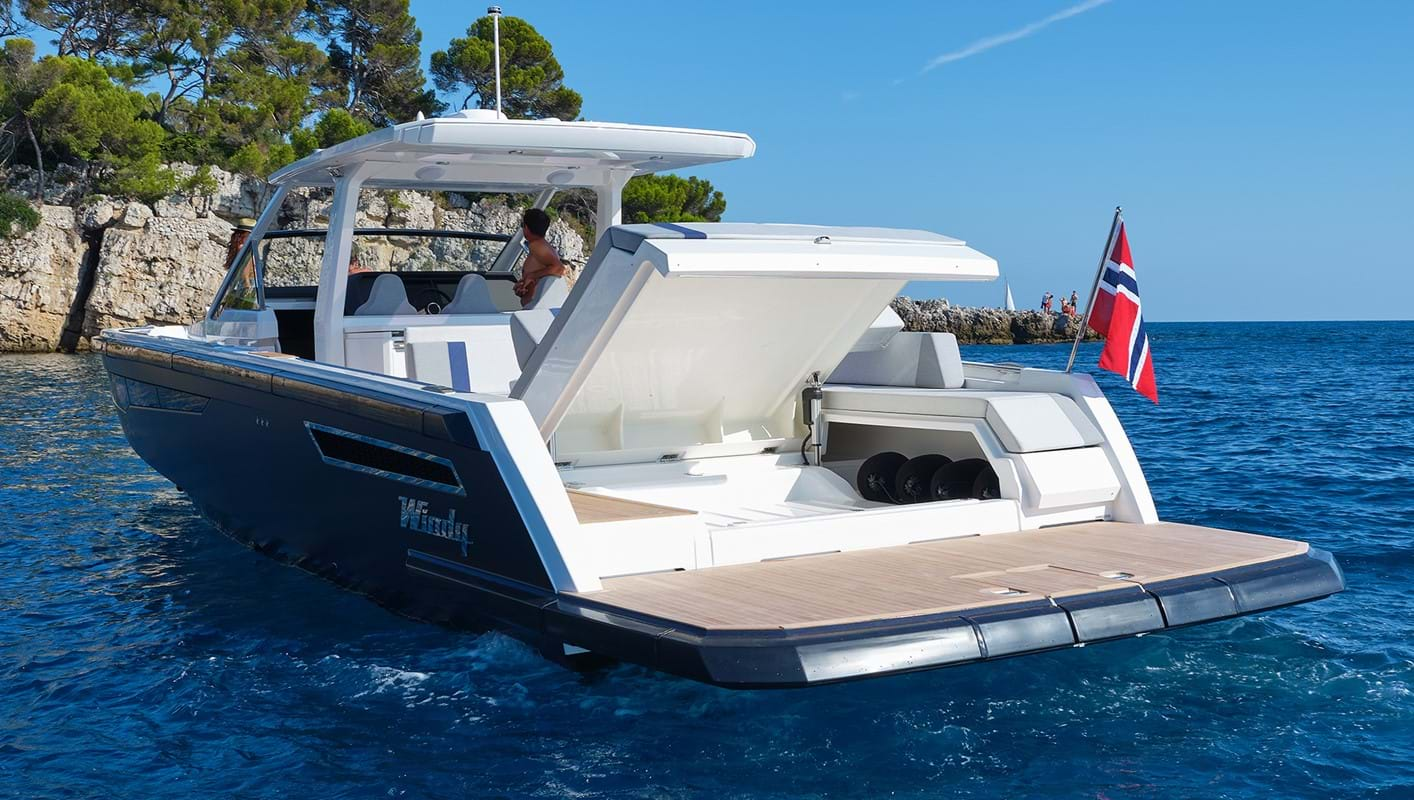 WINDY BOATS in Menorca
We are pleased to inform all our customers that the latest launch of the prestigious Scandinavian brand Windy Boats, the new WINDY SR 44 Blackhawk, has been nominated for Power Boat Of The Year 2020.
For Island Yachts Broker, Windy Boats distributor in Menorca, it is a great pride to be able to offer high quality boats and recognized prestige on the island of Menorca. We transfer our most sincere congratulations to the entire Windy Team for having developed a sport design boat equipped with the most avant-garde technology.
WINDY is widely known in the sector for using exclusive materials and products from leading global suppliers such as Volvo Penta, Sunbrella,… in the construction of their vessels.
With the experience acquired in the SR52 Blackbird, the Scandinavian shipyard is raising the new Windy SR44 Blackhawk to another level of luxury; Whether for use as a tender superyacht, or as a sports boat to enjoy with family and friends, this new launch manages to satisfy the most demanding shipowners.
With a length of 14'03 m and a 3'96 m beam, it allows you to choose between numerous motorization options, in any case the cruising speed between 32 to 34 knots, and the maximum speed of 43 to 45 knots respectively. Inside, it has generous spaces, 2 + 2 overnight stays, full bathroom, and an exterior that is a success! Contact us and we will give you all the details!
WINDY philosophy
When WINDY was established in 1966, the philosophy was to build and deliver the "best built ships in the world." Ambitious and brave project, even more taking into account the circumstances of the time.
Since then, more than 10,000 boats have been built and delivered to nautical enthusiasts worldwide and WINDY has become synonymous with this philosophy.
Over the years, in WINDY, in addition to manufacturing their already consolidated models, they have delivered "customized" production boats, as well as luxury tenders for the yacht industry. Very few are aware of the fact that WINDY has delivered luxury sport tenders and limousine tenders to the world's largest yachts built and delivered in 2018 and 2019.
After the success of the WINDY SR52 Blackbird, they now present the magnificent WINDY SR44 Blackhawk...