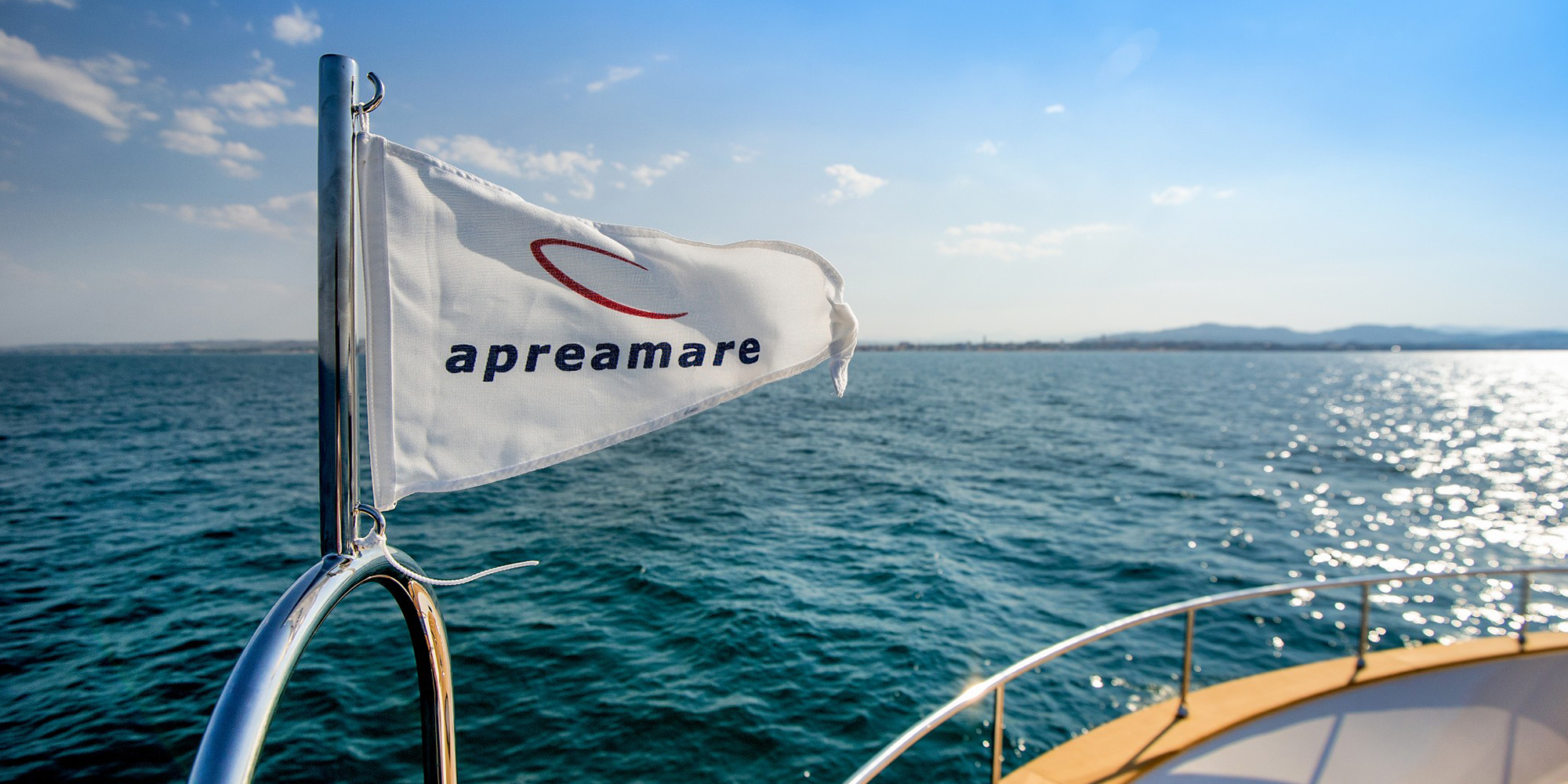 Apreamare
Importers of Apreamare in Spain
Island Yachts Broker is the new importer of Apreamare in Spain, one of the best brands on the market, whose fascinating history dates back to 1849.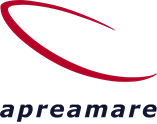 The charm of the Mediterranean style Made in Italy.
The Apreamare and Maestro yachts bring to the world timeless lines, a perfect design, able to combine tradition and modernity, as well as a more solvent and faster navigation.
A dream, for those who love the sea and want to enjoy life with passion, without giving up the elegance, comfort and quality that distinguish the Italian shipyard.
Dromeas Yachts
Island Yachts Broker is the Dromeas Yachts distributor in Menorca.
Boats with an attractive and functional design where performance, comfort and safety on deck are its main attributes.
The yard's motto: "For the Love of the Sea".

The Dromeas Yachts shipyard builds boats full of passion.
The design, components, finishes and comfort are all developed in their own facilities of more than 12,000 m2.
They have a complete and reliable team of engineers, designers and specialists who manage to build really functional, practical and very seaworthy boats thanks to their perfect freeboard for the Mediterranean.
Windy Boats
Distributors of Windy Boats in Menorca
Island Yachts Broker is the new distributor of Windy Boats in Menorca.
All Windy Boats, in their two ranges Sport Cruisers and Yachts Projects, have the seal of quality, based on five decades of excellence in the construction of boats and in centuries of Scandinavian seafaring heritage.

Its award winning helmets are famous for offering a stimulating, stable and dry trip.

Its production facilities are among the most advanced in Europe, using infusion molds to produce stronger, lighter and more fuel-efficient helmets.
Distinctive interiors combine clean lines with details that meet the most exacting standards. All boats are finished by hand with the usual perfectionism of Windy using components of the highest quality and the best materials .