MENORQUIN YACHTS 145
5 August, 2019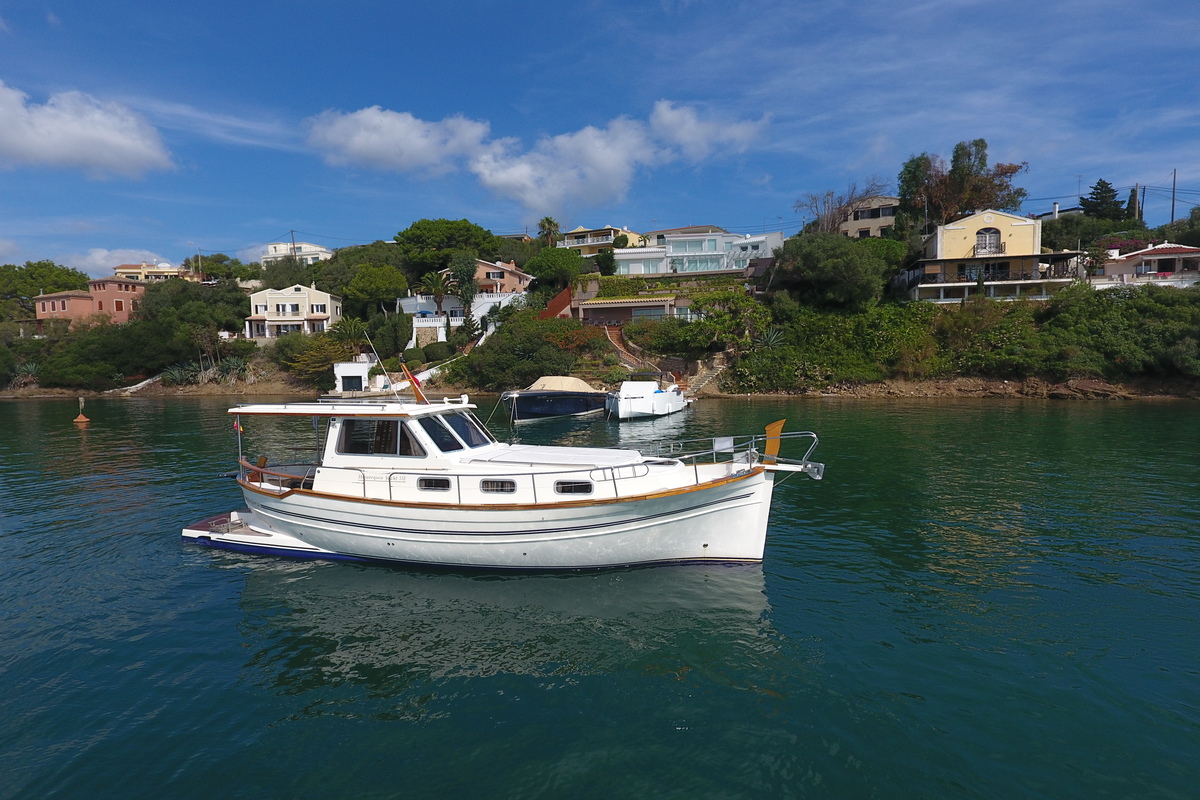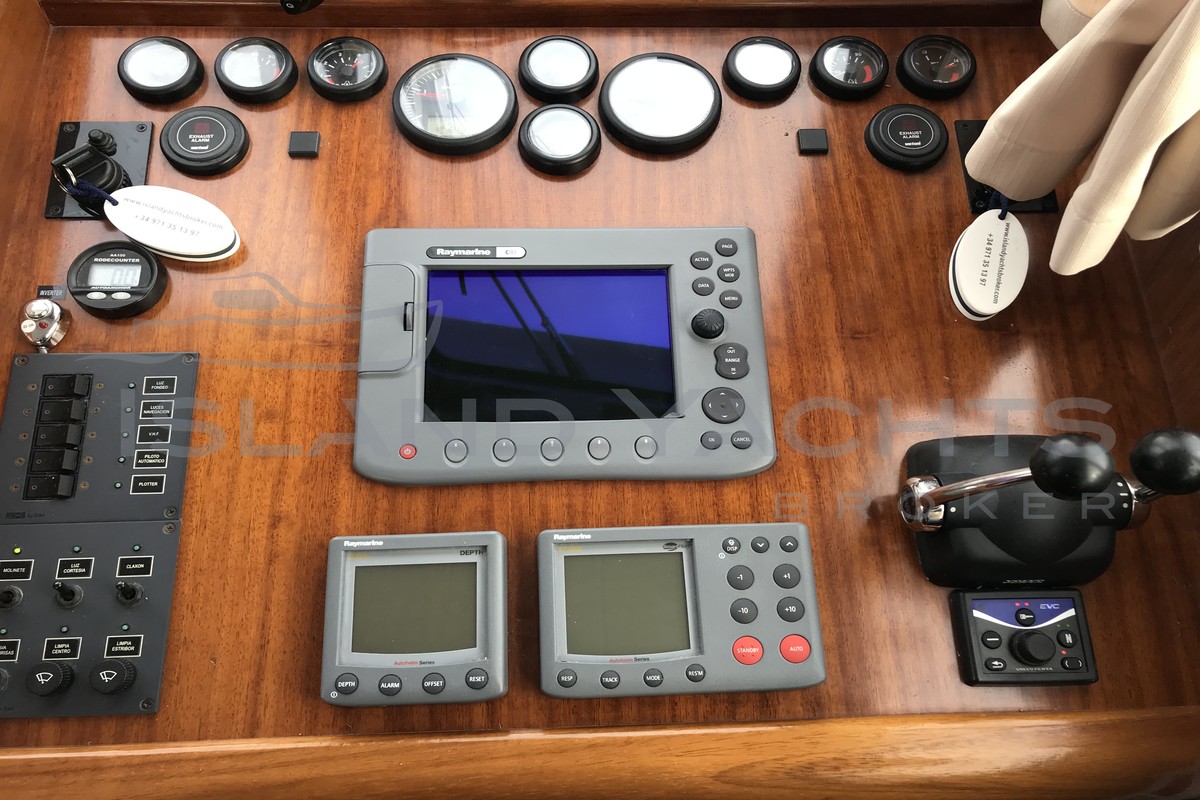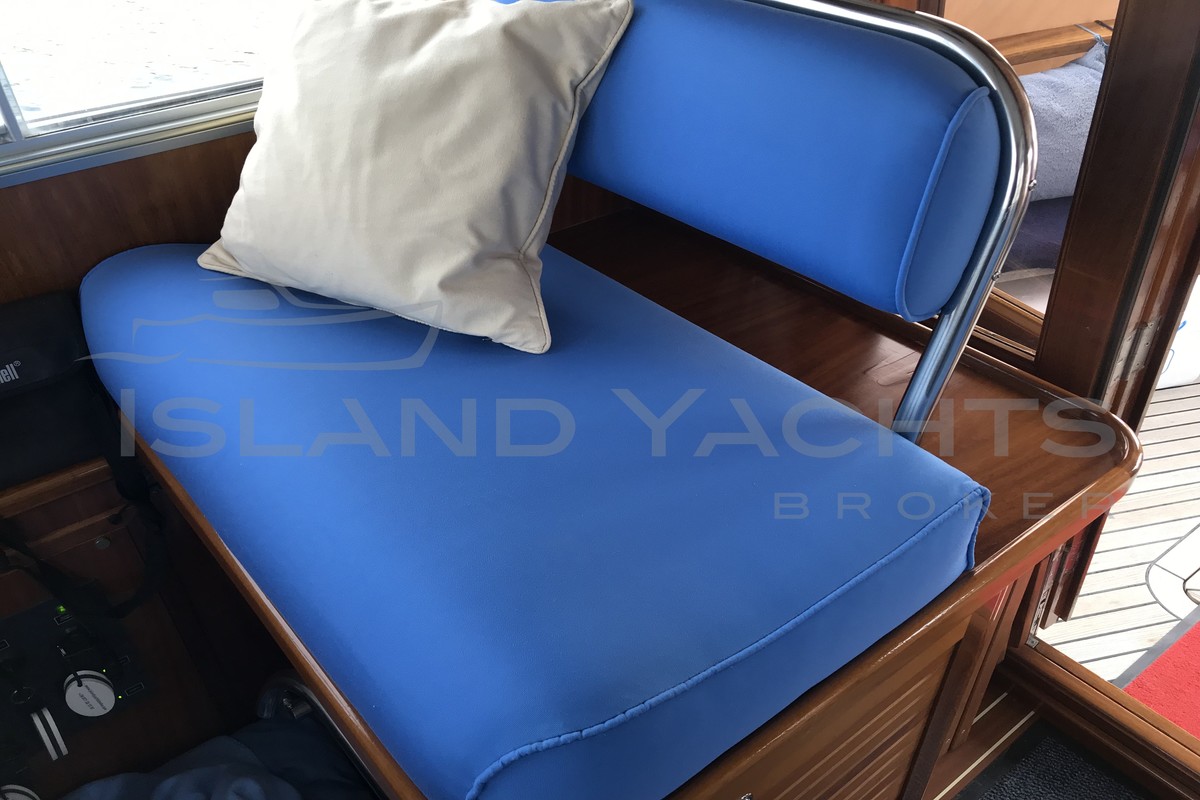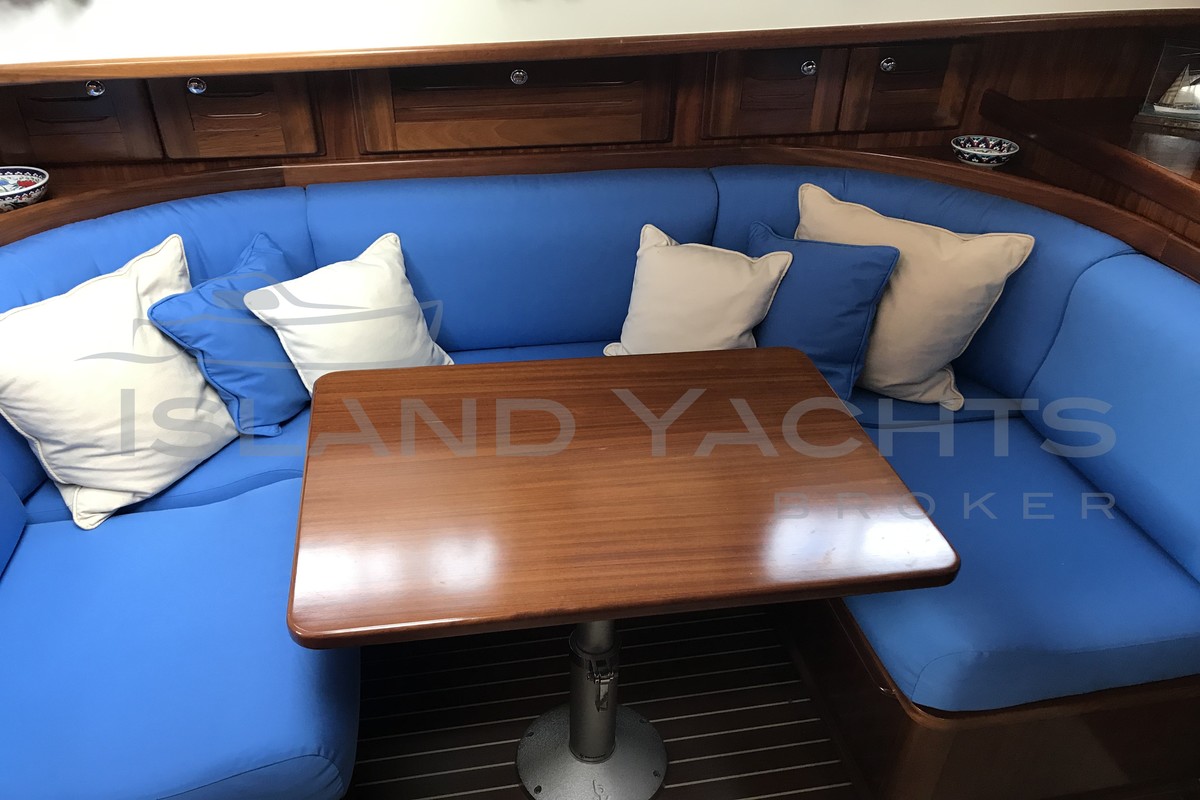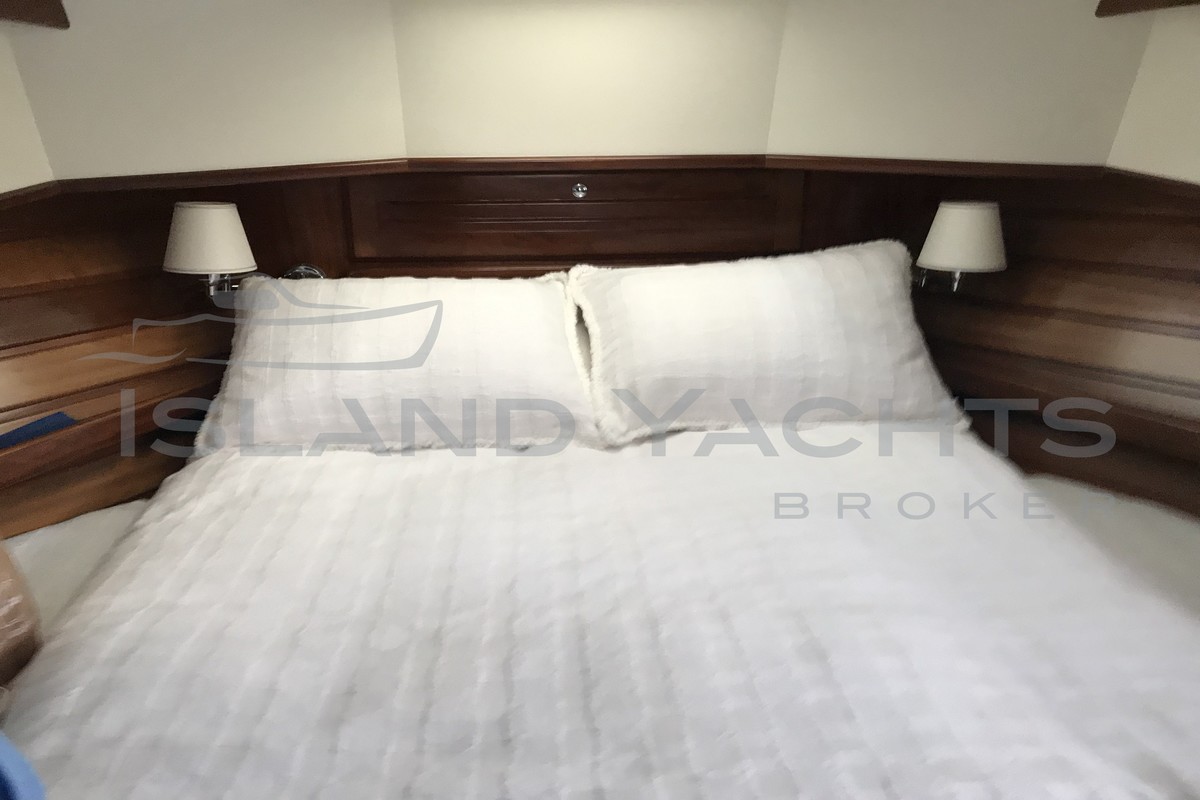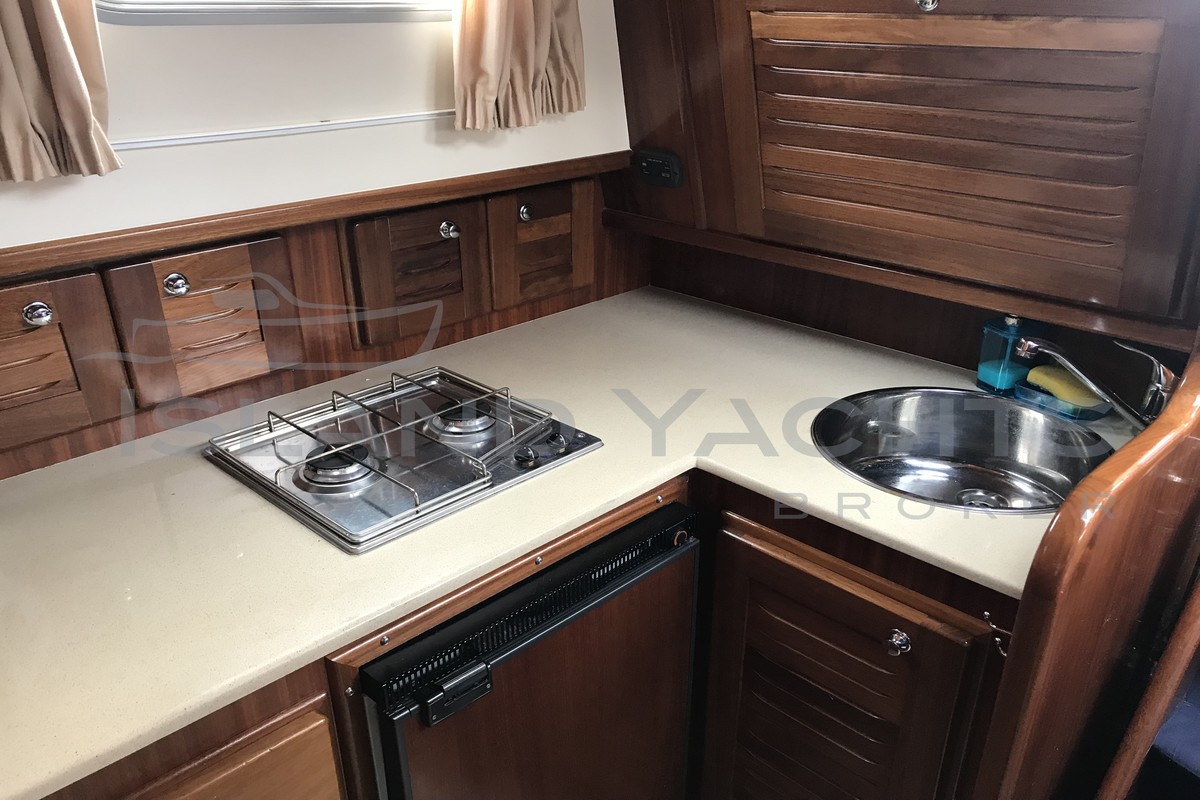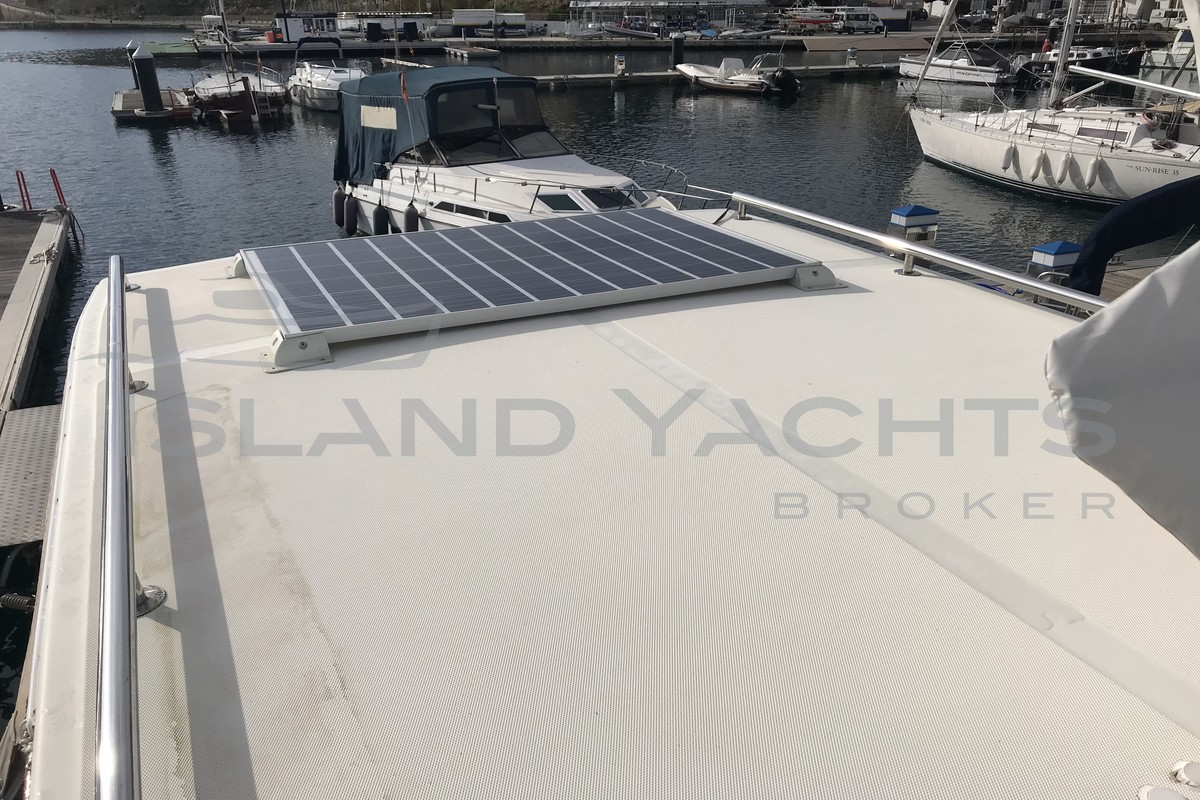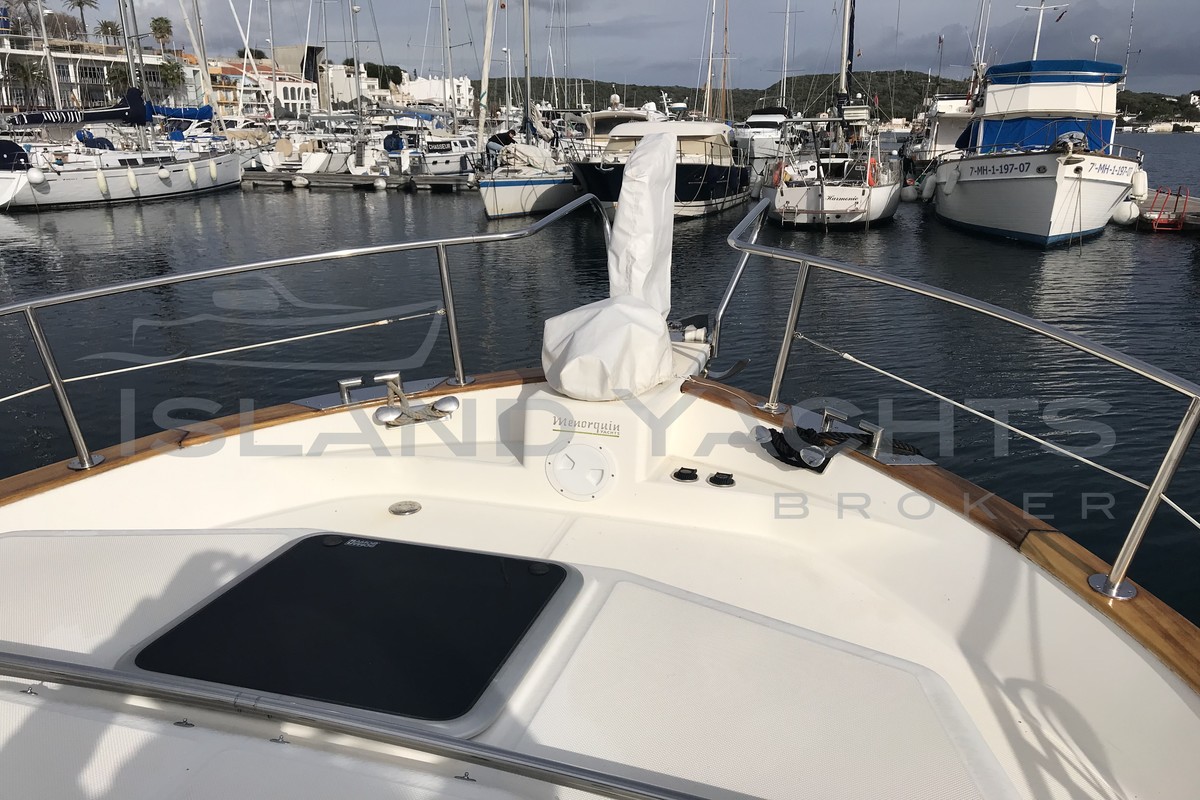 Yacht Specifications

Summary

MENORQUIN

110 HT

2009

Ocasión

Motor

Yes

Yes

178.500€

Specs

11.34 m

3.76 m

0.85 m

8600 kg

800 litros

500 litros

10 personas

Deck inventory

Hydraulic gangway in stainless steel
Electroneumati horn
Teak in cockpit
Cushions for benches in cockpit

Engines

Diesel

2

Volvo Penta

450 hp

240

Electronics

Galley

Cabins

Amenities

Reproductor de CD
Radio
Inodoro eléctrico

Dinette convertible

Observations

Boat with 240 hours of navigation and in perfect state of maintenance.

Boat sold by the staff of Island Yachts Broker, having carried out the manufacturing control in Shipyard.
Este sitio web utiliza Cookies propias y de terceros de análisis para recopilar información con la finalidad de mejorar nuestros servicios, así como para el análisis de su navegación. Si continua navegando, supone la aceptación de la instalación de las mismas. El usuario tiene la posibilidad de configurar su navegador pudiendo, si así lo desea, impedir que sean instaladas en su disco duro, aunque deberá tener en cuenta que dicha acción podrá ocasionar dificultades de navegación de la página web.
Aceptar
Cómo configurar