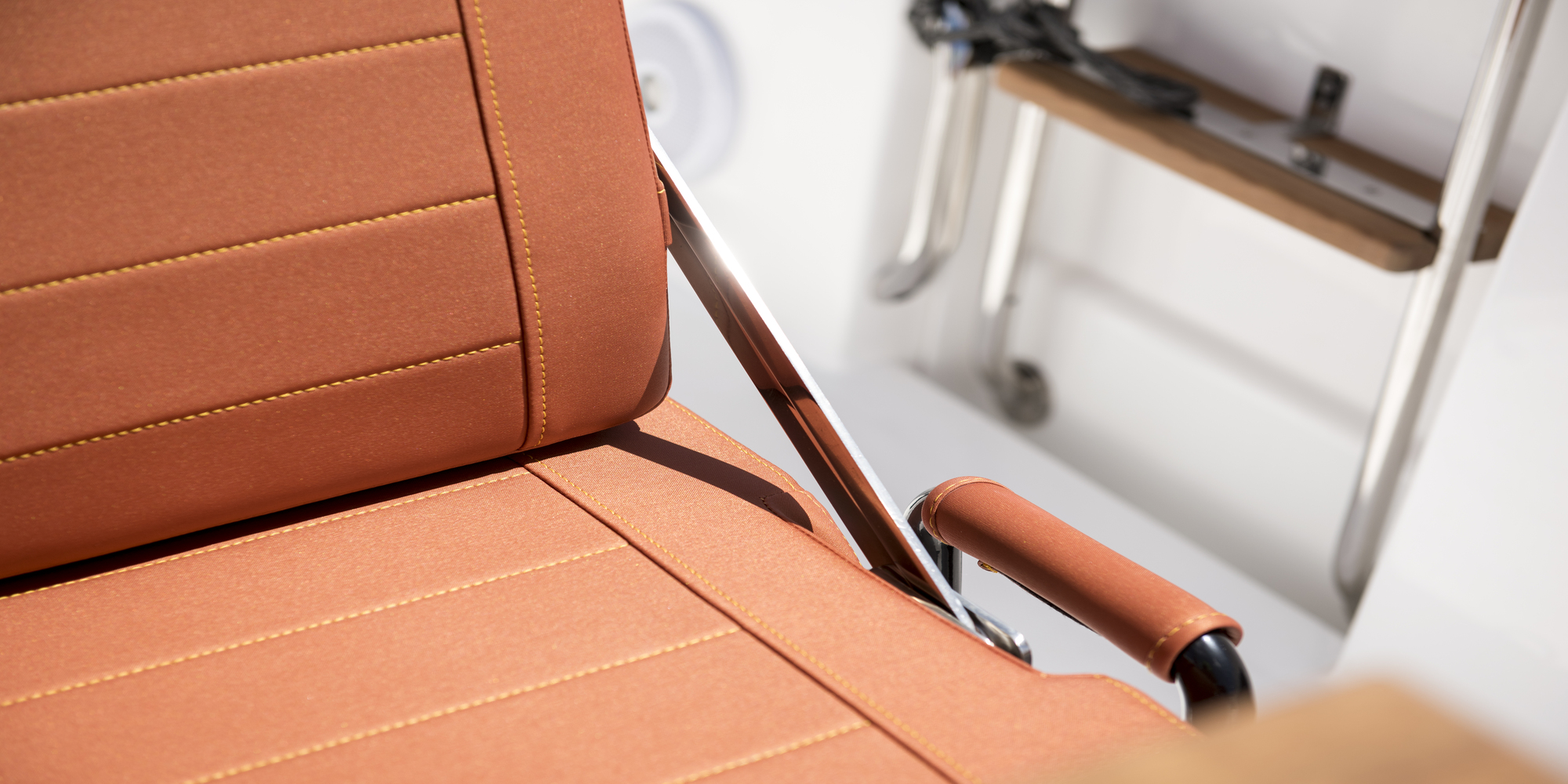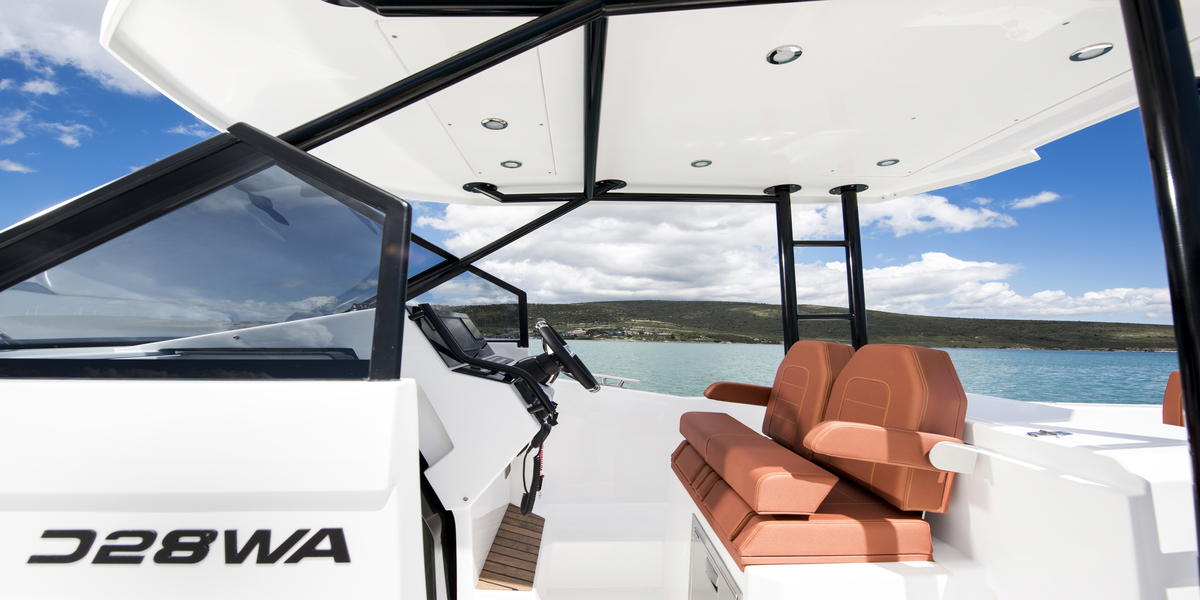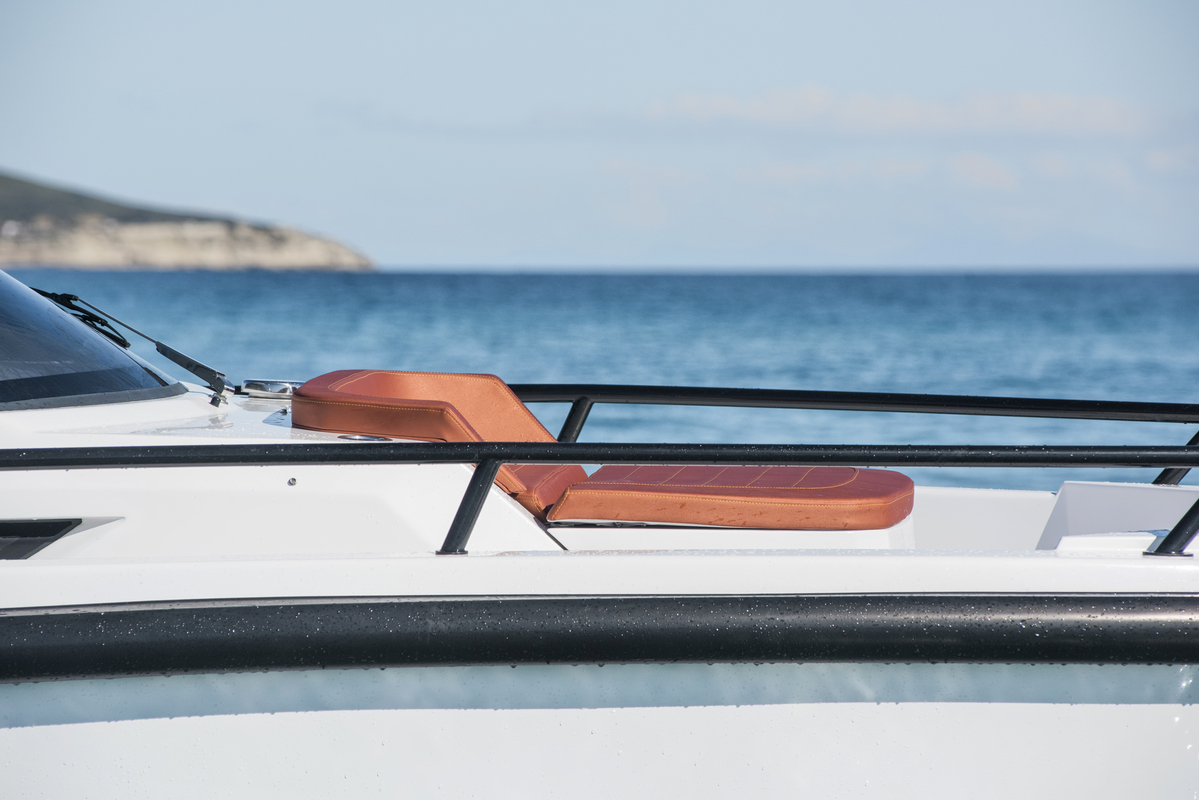 DROMEAS YACHTS in Menorca
Island Yachts Broker is the new Dromeas Yachts distributor in Menorca. Dromeas Yachts builds boats with an attractive and functional design where performance, comfort and safety on deck are its main attributes.
Sailing in Menorca, diving, fishing, swimming with the family, eating with friends, crossing waves between islands, exploring the coast, ... Dromeas yachts cover all needs, with a practical design for each adventure, without compromising the luxuries of life.
Dromeas Yachts builds boats full of passion
Dromeas Yachts was founded in early 2017 by the naval engineer Efe Kuyumcu. Sailing from his early age of 5 and spending over 12 years in the Turkish National Sailing Team for Laser & Finn Classes, his devotion to being at sea every day became his only true passion. Following this impulse and studying Naval Engineering, he insisted on training and knowing all the ins and outs of the nautical sector with one final goal: to find the right boat to explore the Mediterranean, rain or shine.
Dromeas yachts are now manufactured in a high-performance motor yacht production facility covering more than 12,000 m2, with its own design and engineering team. Meticulous development and the latest technology frame the Dromeas Yachts family philosophy. Always evolving in search of more.
To learn more about the Dromeas Yachts in Menorca and the latest news from the shipyard, contact us and follow us on social networks!