MENORQUIN 110 HT
18 February, 2020

AXOPAR 28 *Sold
21 August, 2020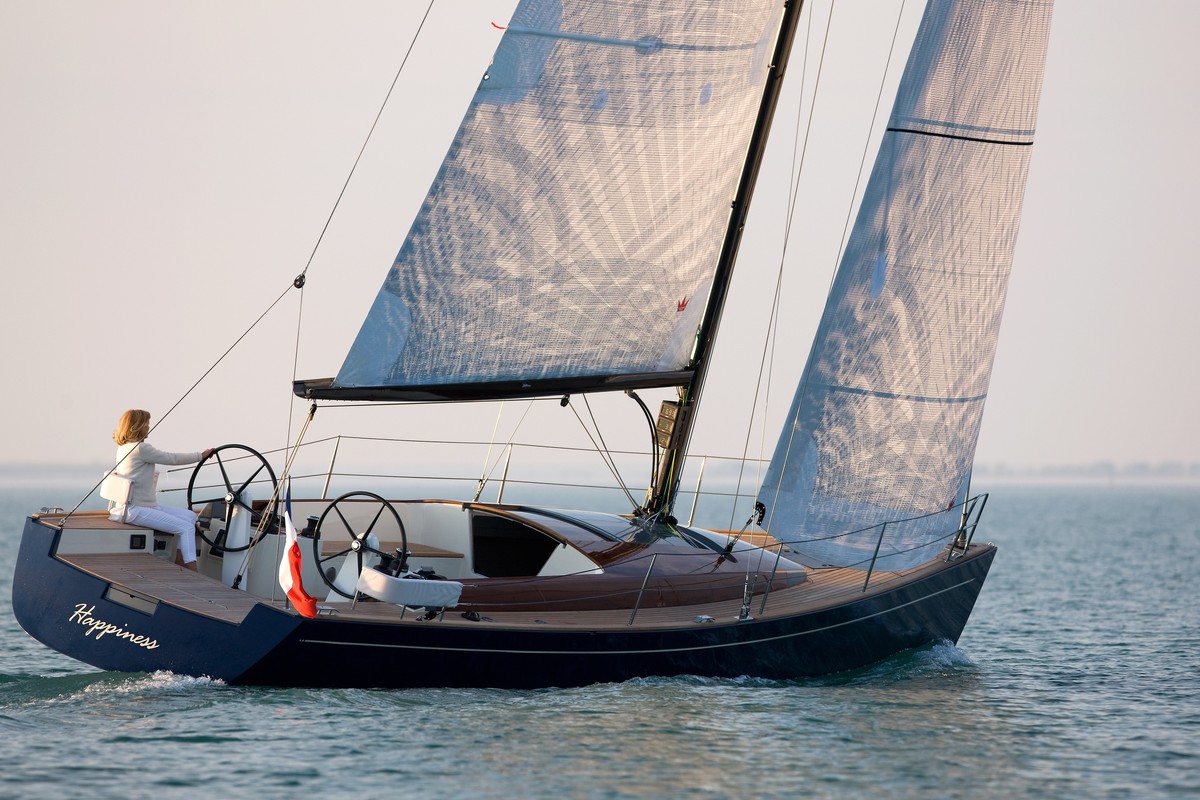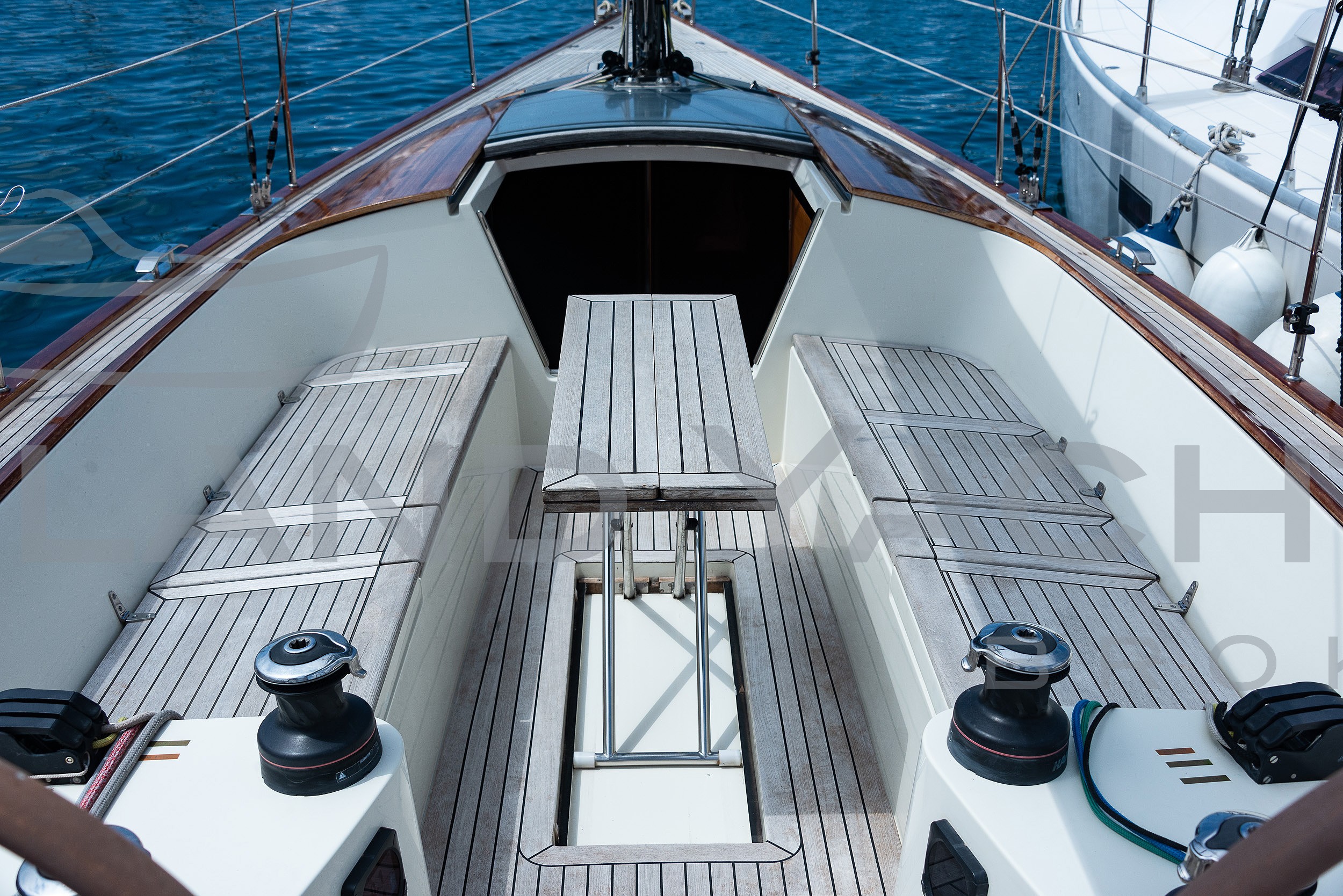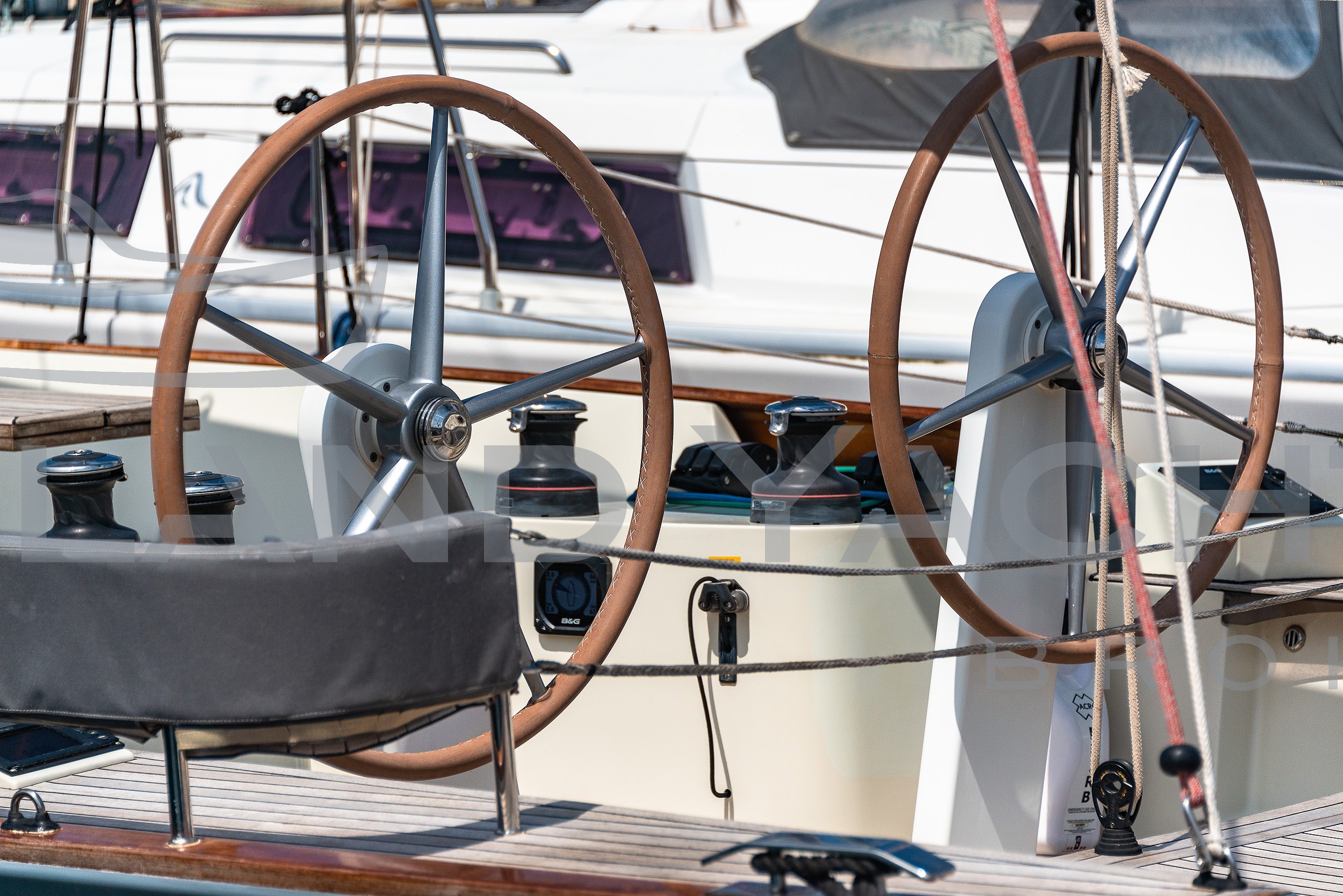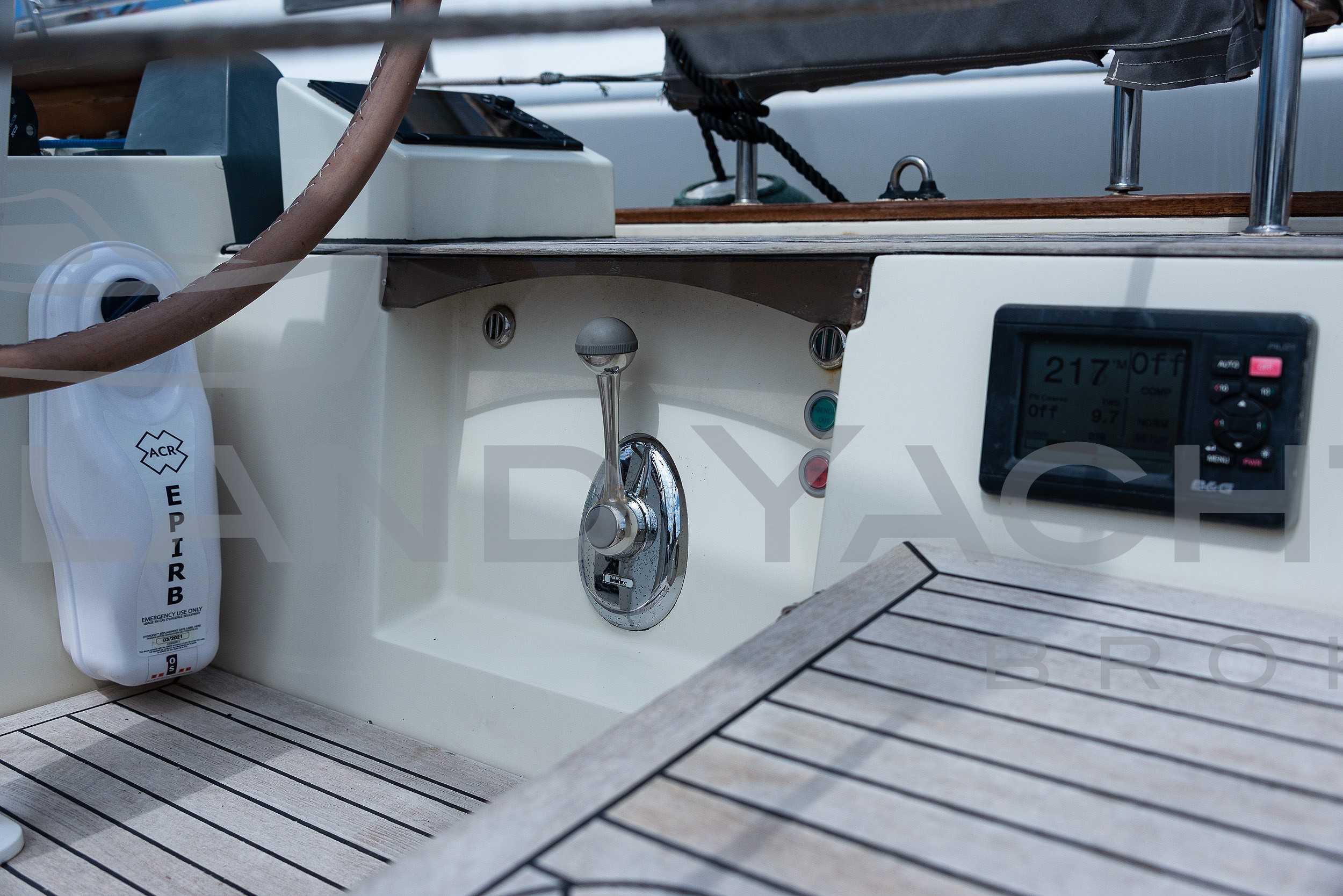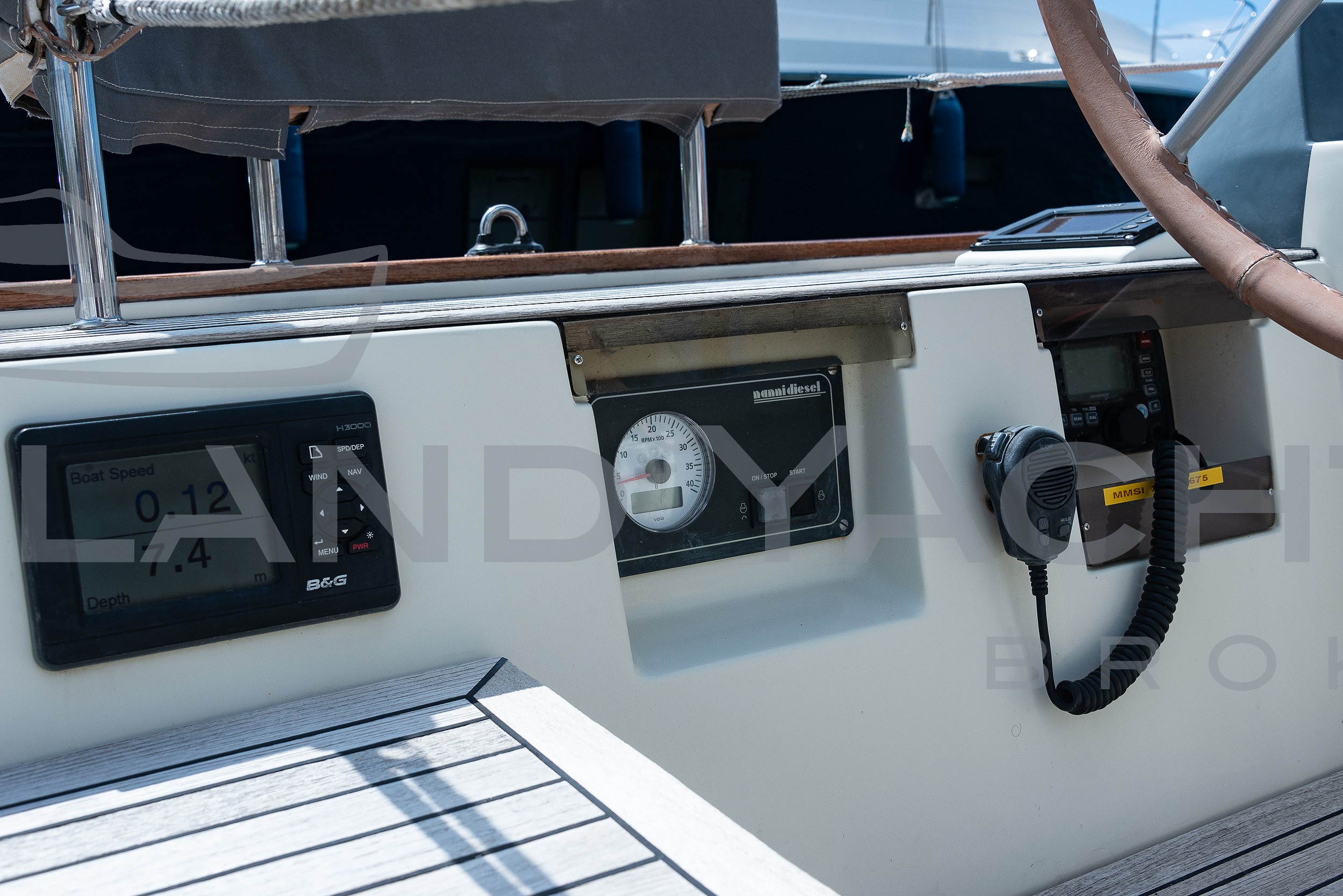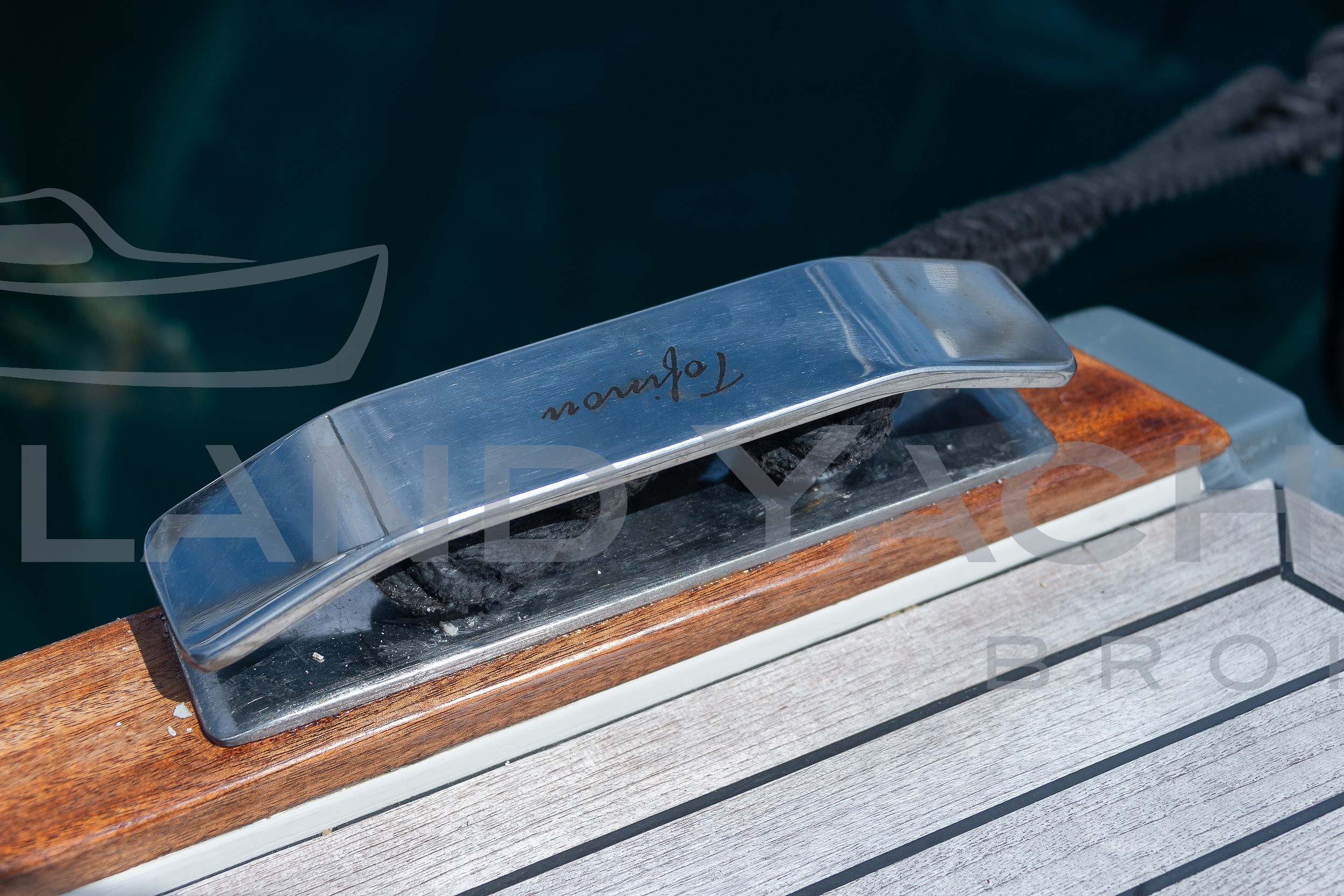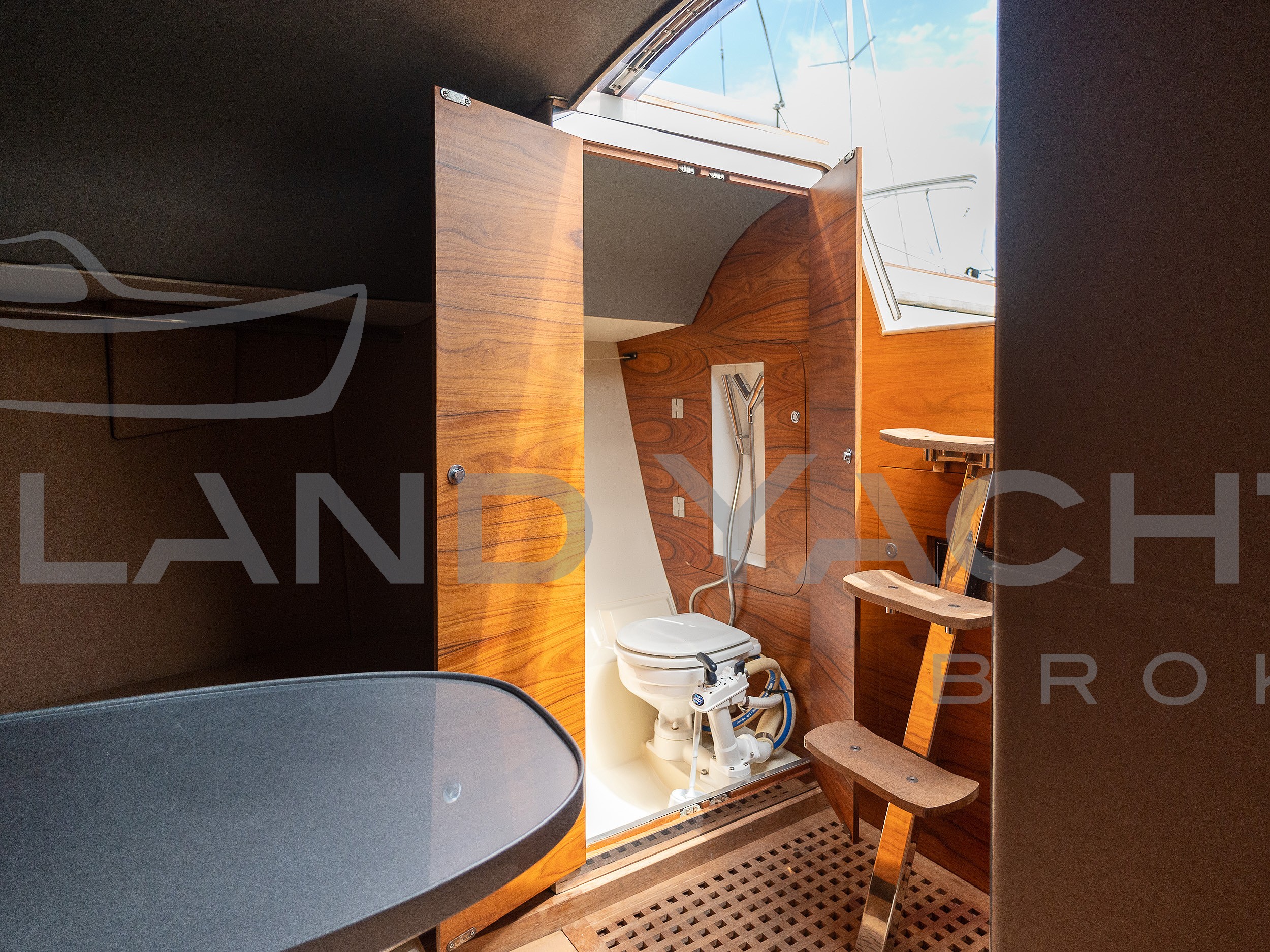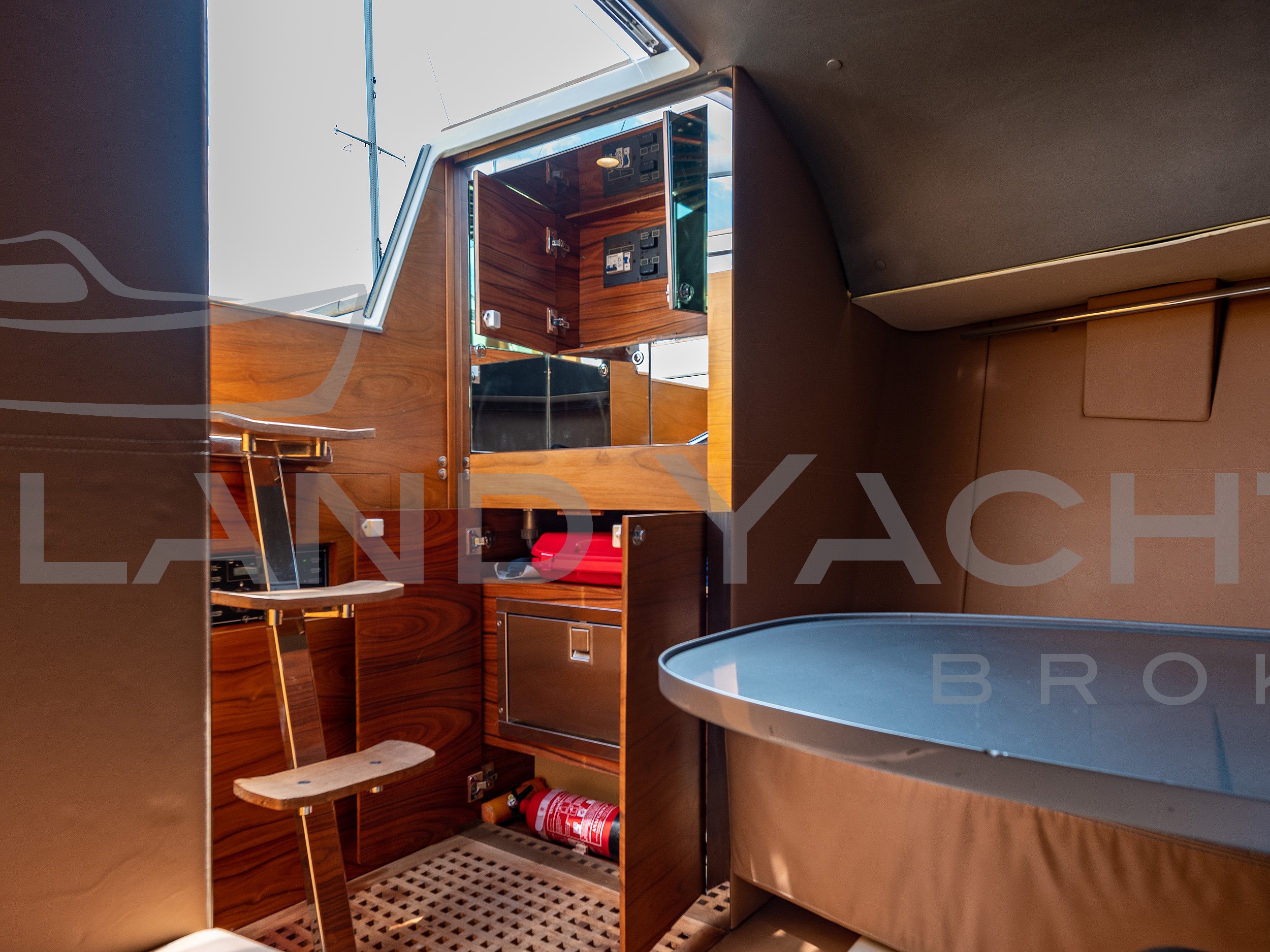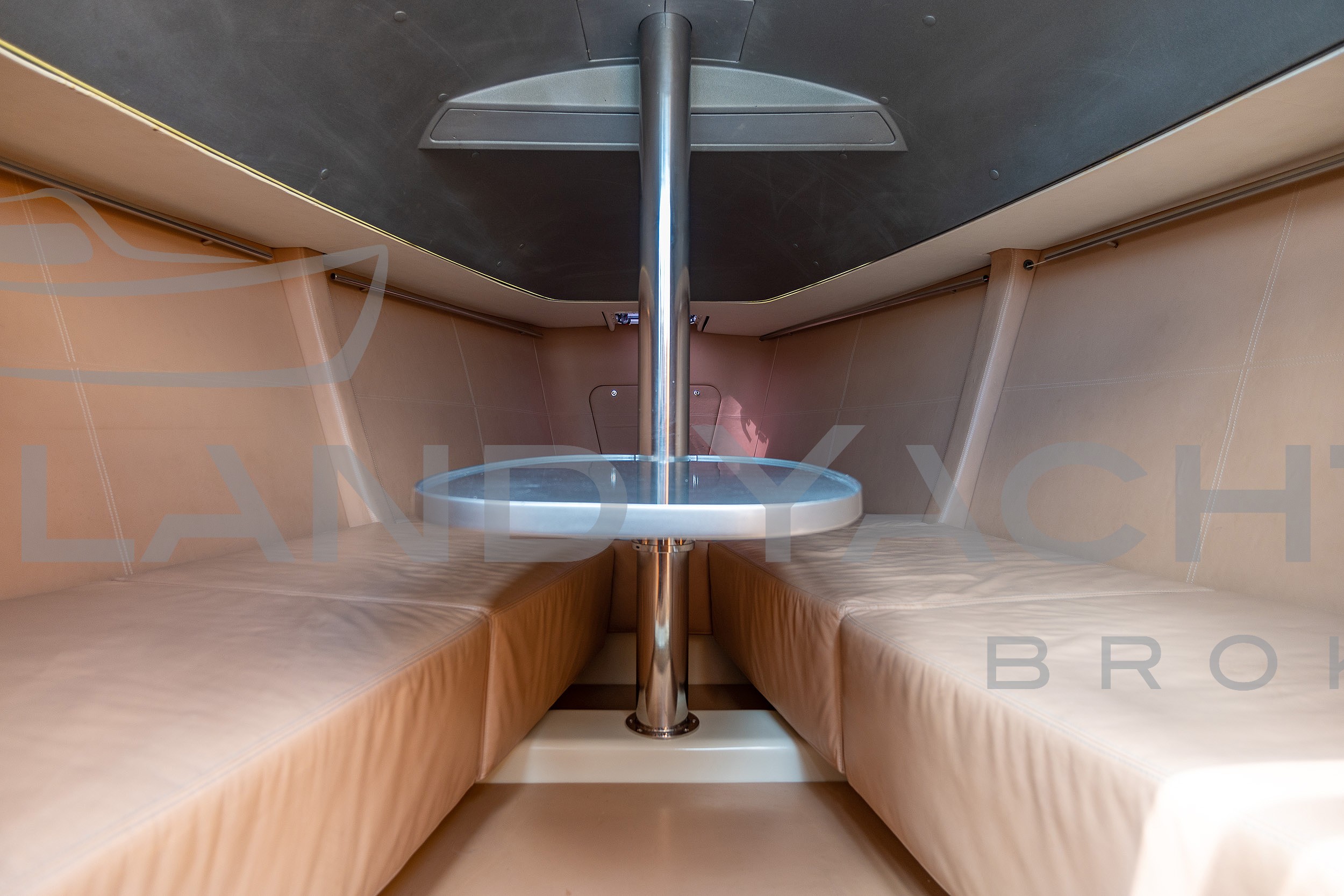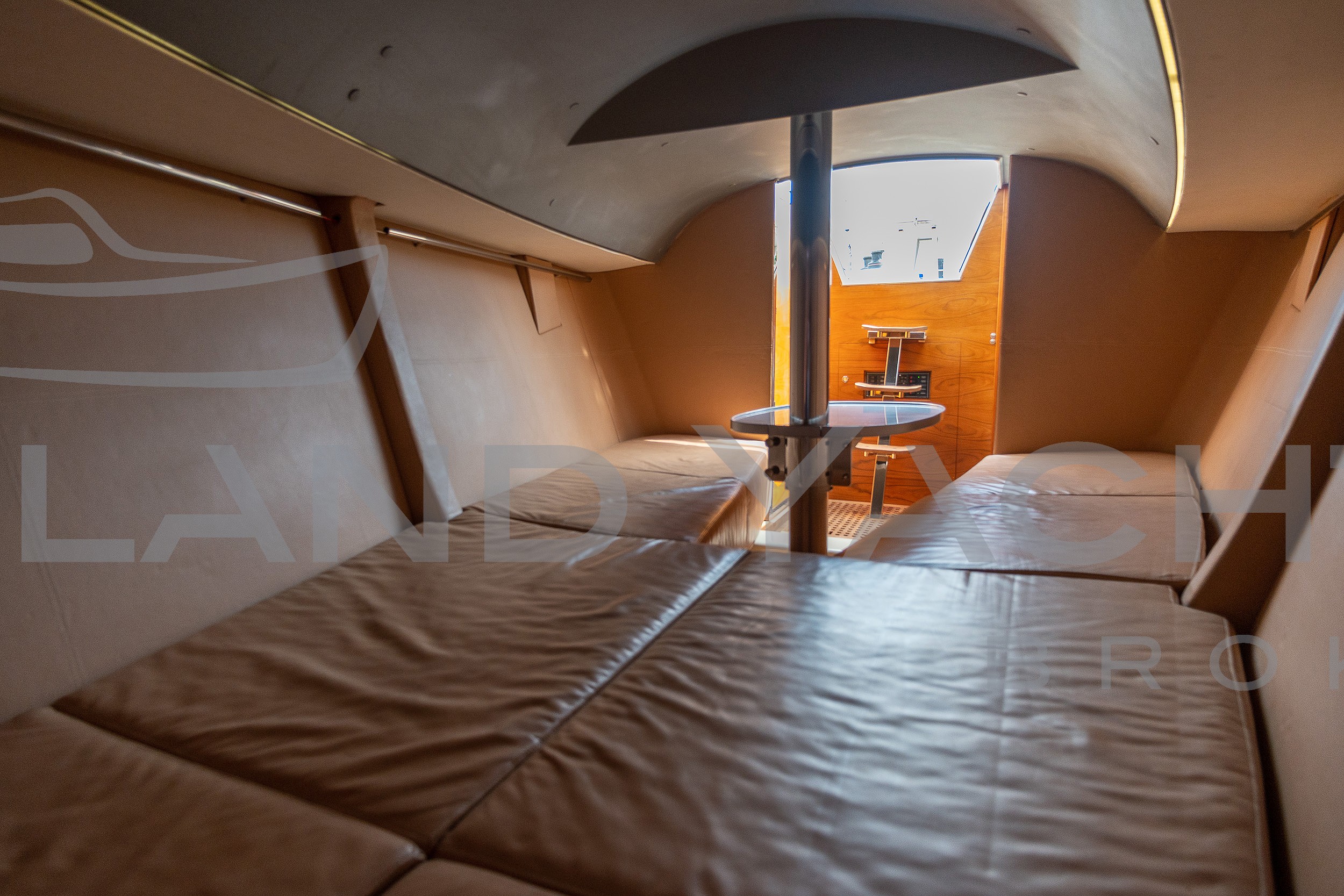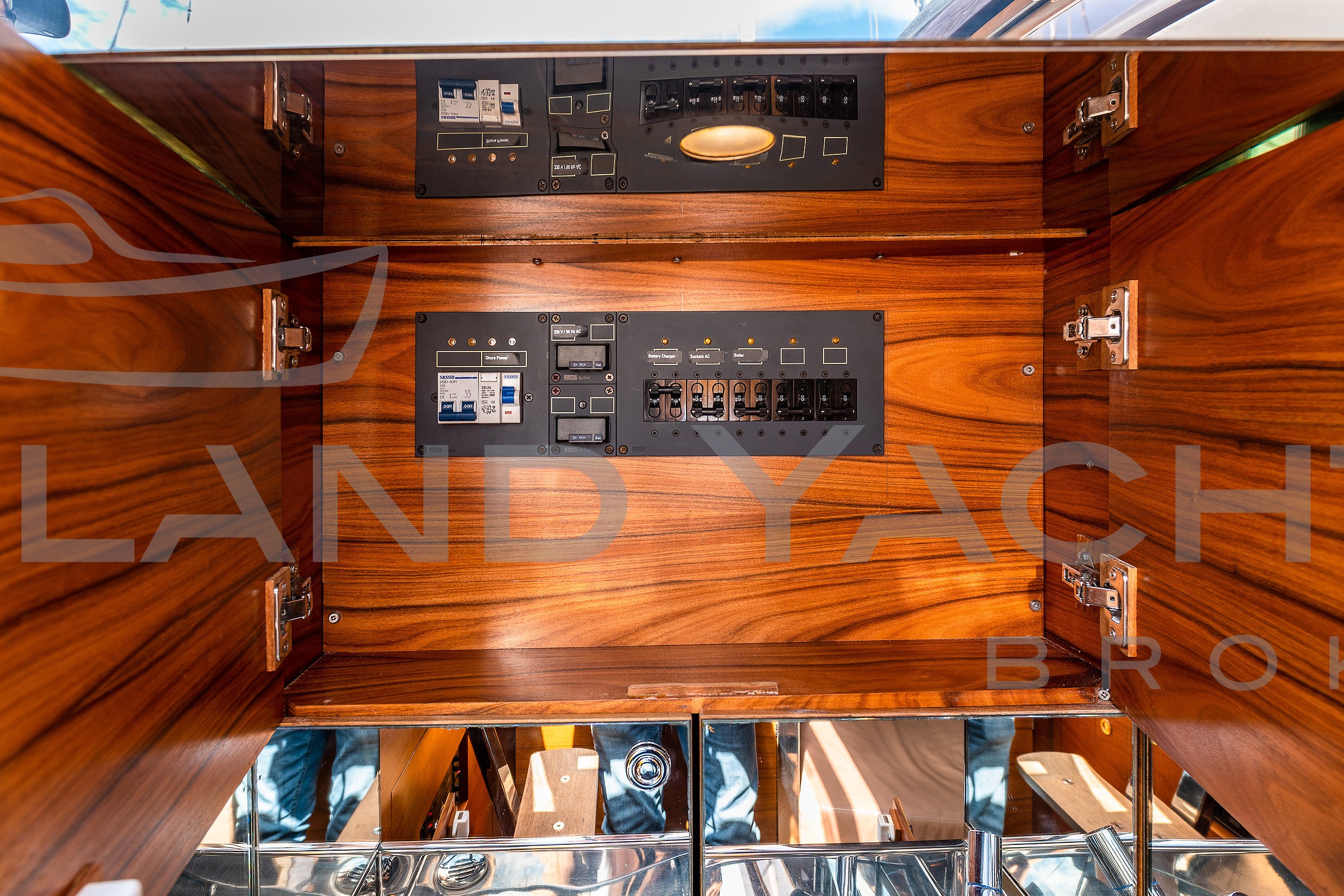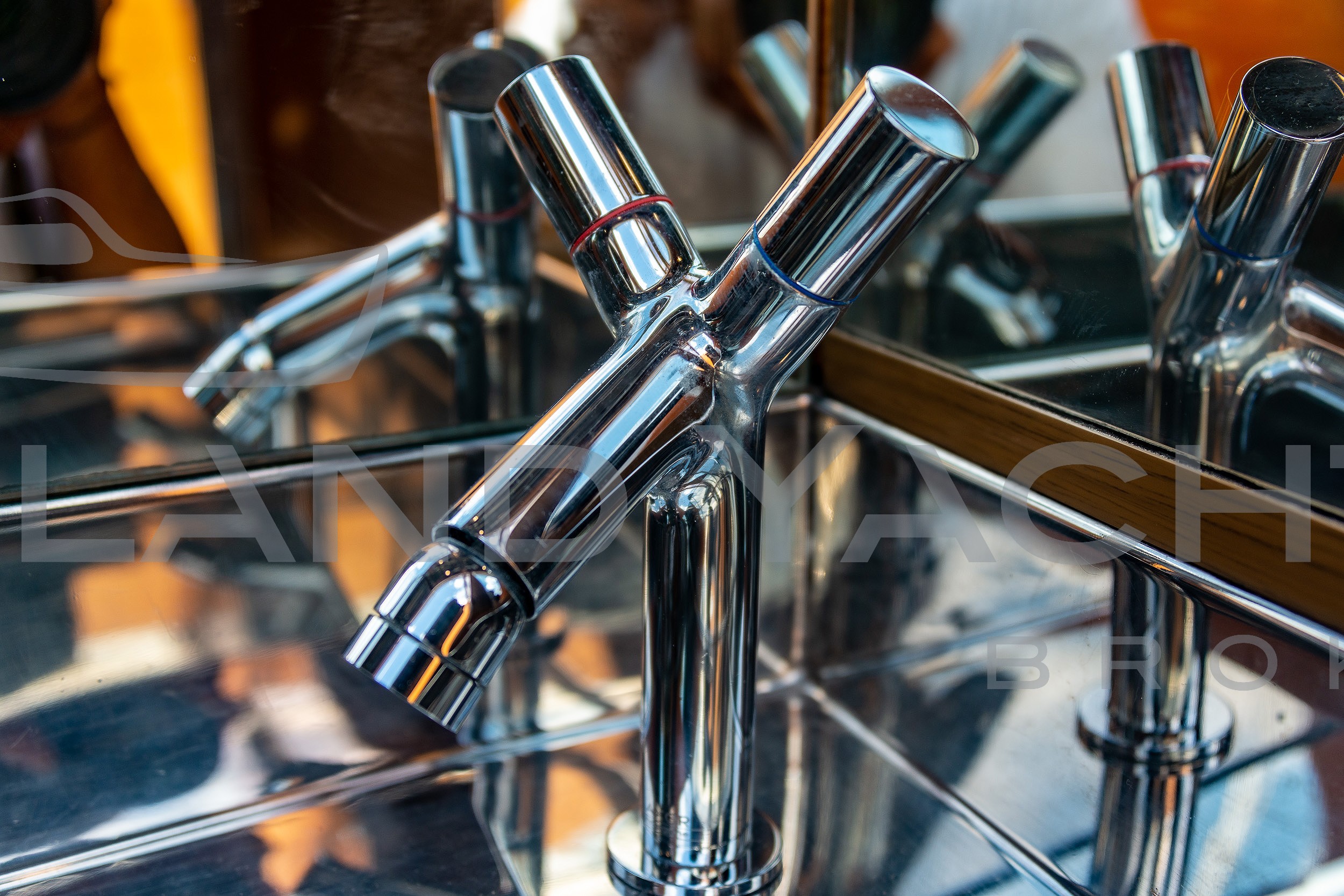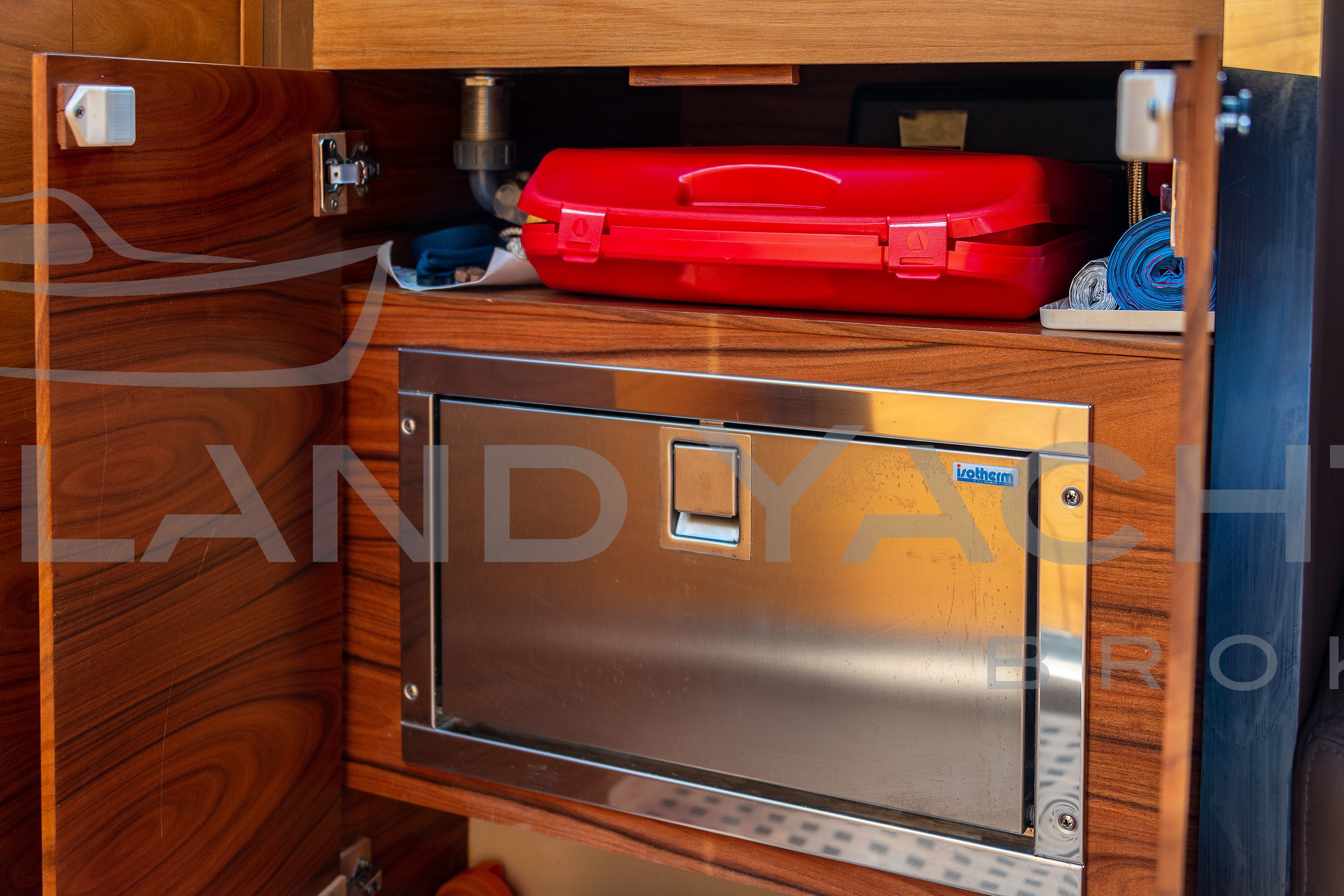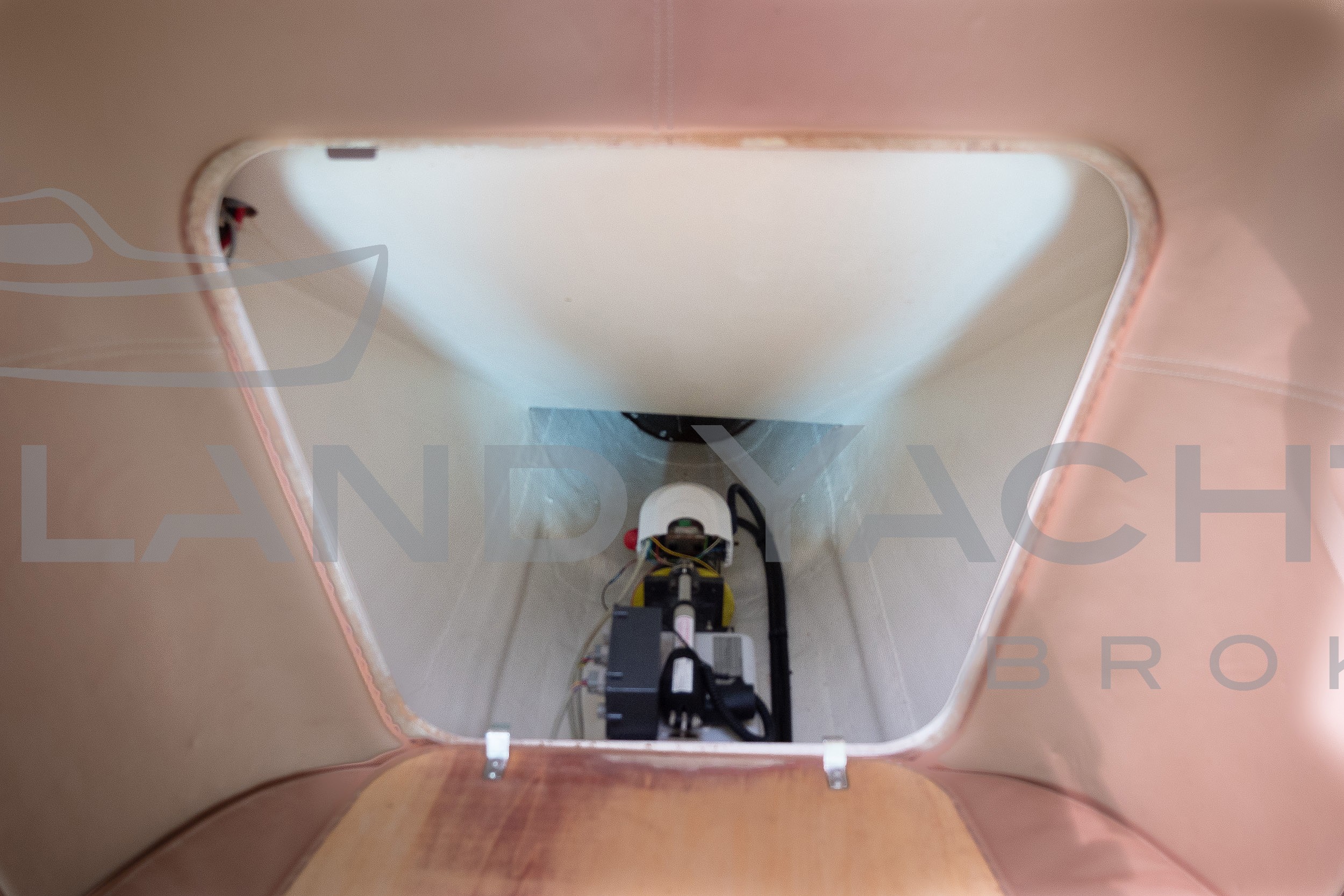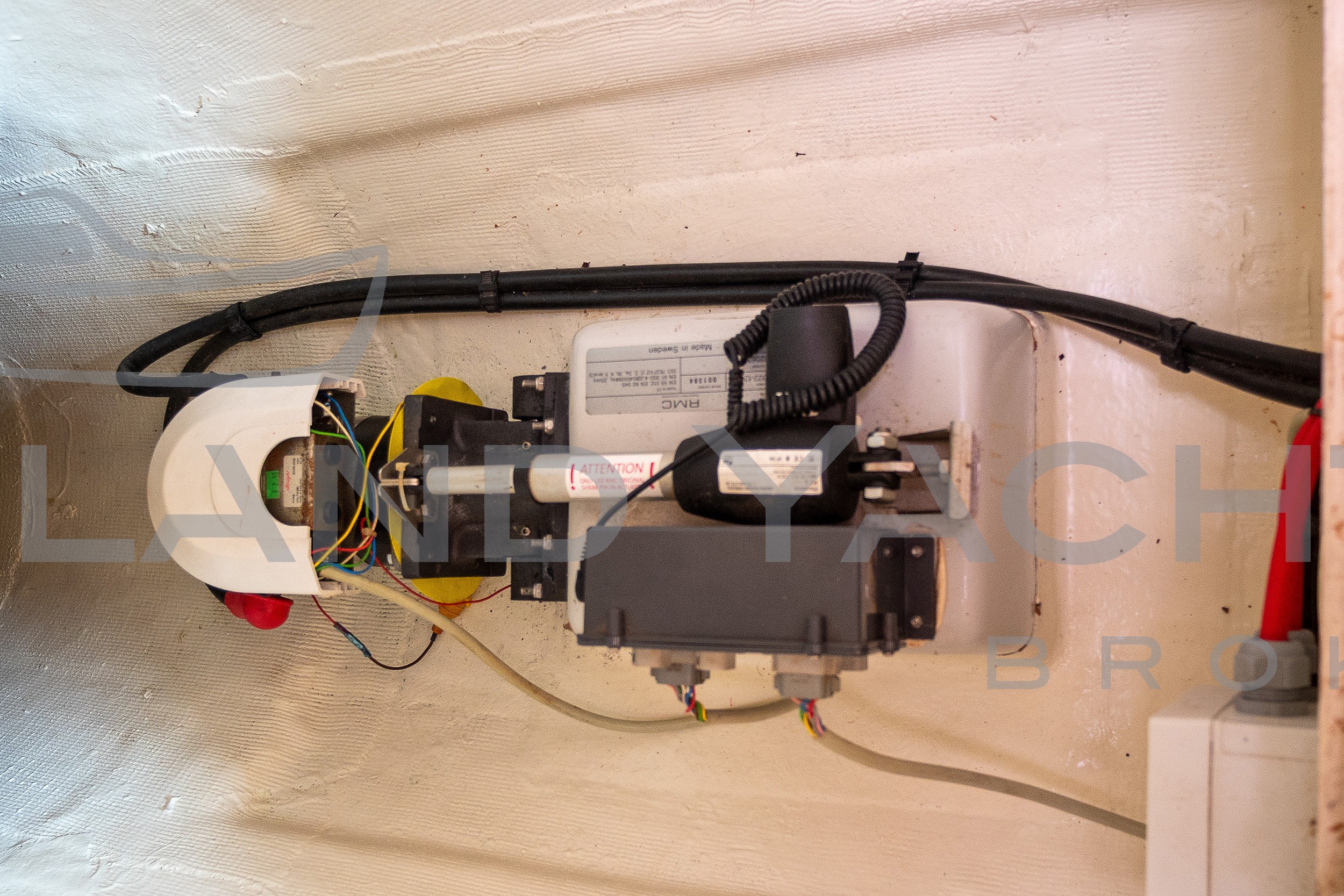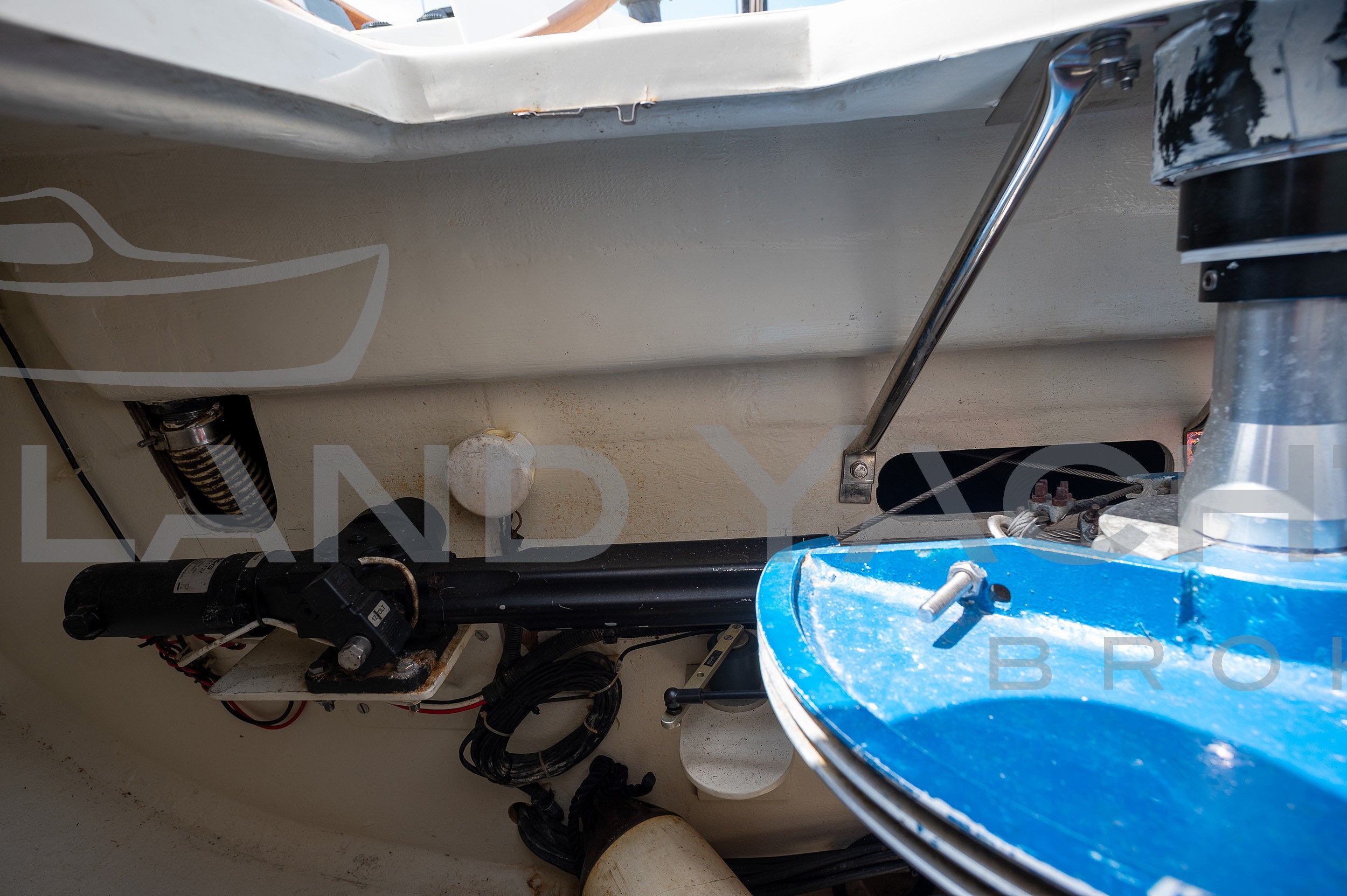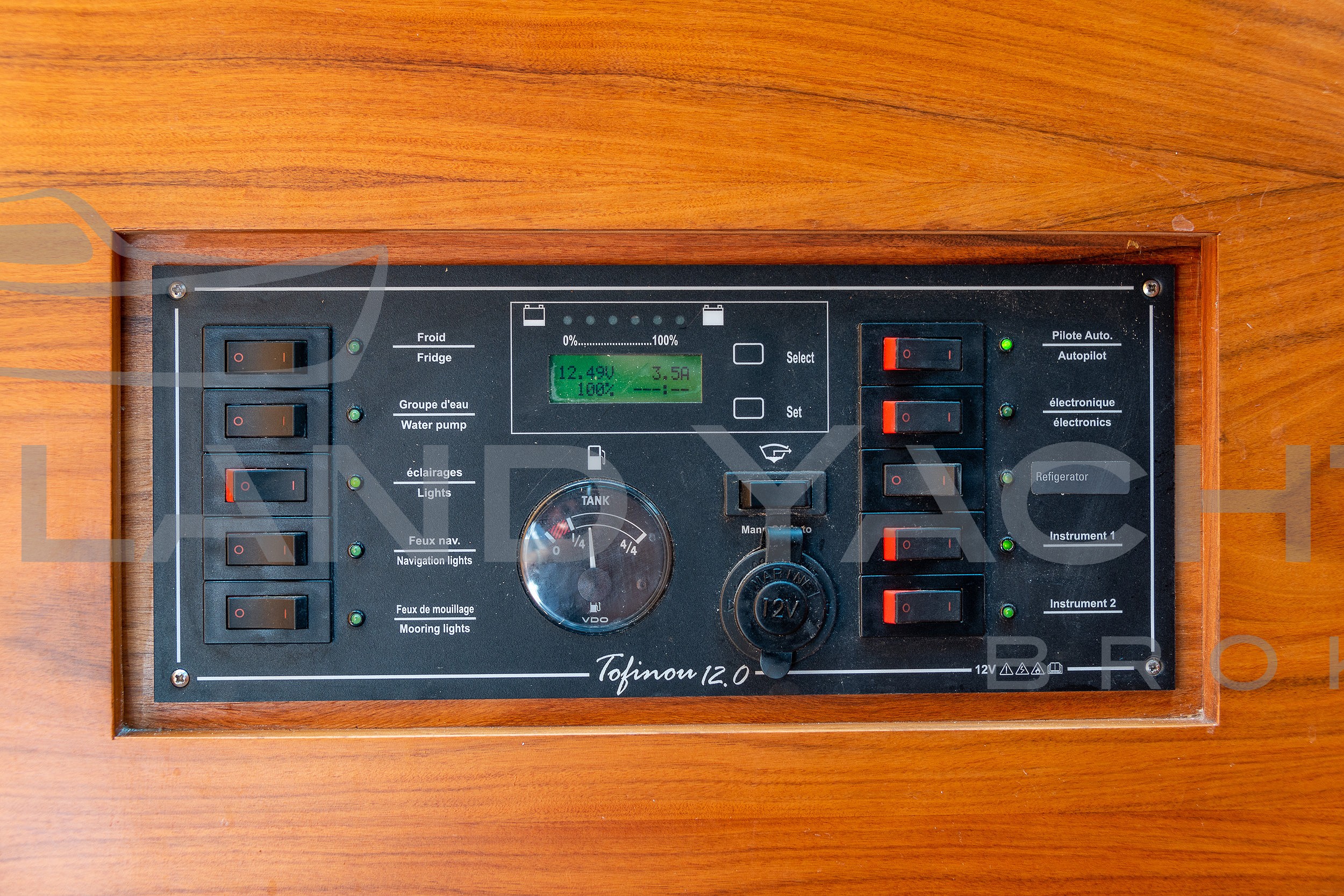 Yacht Specifications

Summary

A 1

LATITUDE TOFINOU 12

2011

Ocasión

Velero

Yes

Yes

190.000€

Specs

11.98 m

3.20 m

2.40 m

11 knots

59 liters

118 liters

8 personas

Engines

Cabins

Amenities

Sails

North 3Di Main (2015)
North 3Di Jib (2015)
Code 0 (2013) on furler (2014)
Asym. spinnaker (2010) on furler (2015)

Electrical equipment

B&G: Zeus3 plotter (2016) and 6 B&G displays (2016)
Speed/depth display (2010)
Electronic speed sensor (2016)
Autopilot (2010)
Wind sensor (2010)
220v converter
wifi stereo
NMEA 2000
1 Electric winch
Electric jib furler (2013)

2x85 amp sealed leadacid service batteries

2x50 amp sealed acid optima battery high discharge for bow thruster , anchor windlas and furling 1xvarta 110 cranking battery for the engine (2020) 1x50 amp mastervolt charge master battery charger 1x10 amp alternator for charging when engine is running

Safety Equipment

Safety: All needs for cat B: Raft (2019), EPIRB (2019), one lifeline, 4 inflatable lifevests (2019)


Observations

Fantástico velero Latitude Tofinou 12 en impecable estado. El único Tofinou 12 "Philip Starck" construido hasta la fecha. Esta unidad ha sido diseñada por el propio diseñador. Trayendo una sensación minimalista de planta abierta. Genial para la navegación de día y viajes de noche o de fin de semana. Mástil y botavara de carbono fraccionadoHa sido recertificado como categoría B en 2019. La vela mayor y el foque han sido reemplazados por el Northsail 3Di en 2015. Fue completamente desarmado y revisado, y el sistema eléctrico fue revisado en 2016.

Para más detalles, no dude en contactarnos.

This website uses its own and third-party cookies to collect information in order to improve our services, to show you advertising related to your preferences, as well as to analyze your browsing habits. If you continue browsing, you accept their installation. The user has the possibility of configuring his browser, being able, if he so wishes, to prevent them from being installed on his hard drive, although he must bear in mind that such action may cause difficulties in navigating the website.
Accept
How to configure